Upcoming Flute Events
On This Page
---
Workshop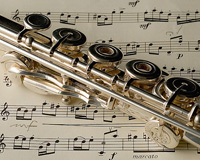 Sunday, 1 December, 10:00
Where?
Just Flutes
46 South End
Croydon
CR0 1DP
---
Flute Courses
---
Flute Days
---
Master Classes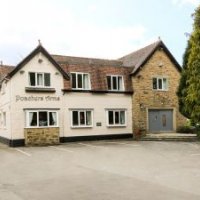 Friday, 8 November, 17:00 - Thursday, 11 July 10:00
Where?
Woodwind Workshop Course with Julie Wright and Nicholas Foster, covering all aspects of your playing and including ensembles, solo repertoire and tips and tricks for improving your technique, breathing and tone.
All ensuite rooms.
Telephone 07922169122
email. julie.flute@icloud.com
www.flutesenvacances.co.uk
---
Recitals and Concerts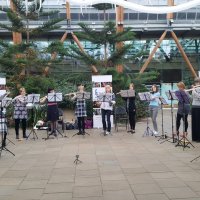 Saturday, 23 November, 14:30
Where?
Mount View Methodist Church
Derbyshire Lane
Sheffield
S8 8SG
Sheffield Flute Choir present our winter concert, in aid of Sheffield Samaritans.
Join us for an hour of music for flutes - from piccolo to bass flute, from duets to big ensemble pieces - followed by tea and cakes. Expect music from all sorts of genres to brighten up a winter afternoon (there may even be a few early hints of Christmas!).
70% of the profits from this concert will be donated to Sheffield Samaritans to support their vital work in our local community.