VAT Assisted Purchases
Many schools and LEAs offer the VAT Assisted Instrument Purchase Scheme. This allows parents of pupils at these schools to buy a musical instrument without paying the VAT, saving a large sum of money.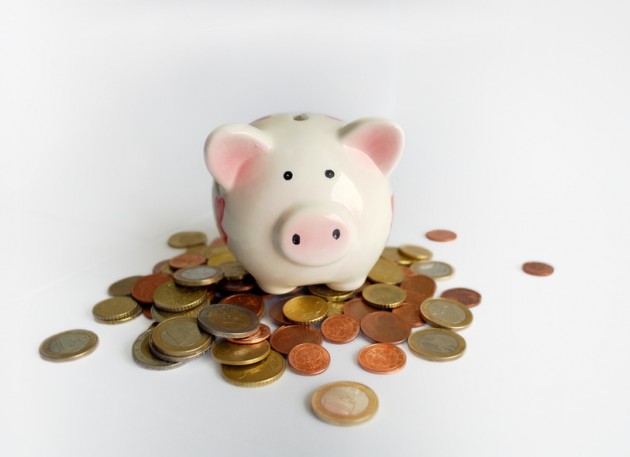 Do you qualify for VAT Assisted Purchase?
Please contact your school or LEA to check if you are eligible. We can deal directly with any authority. Generally, the rules are:
The student must be in full-time education at an LEA school or Academy.

The student must be having lessons at the school from a LEA or Academy-employed teacher.

This scheme is not available to students learning outside of school, or those at Private or Grant Maintained schools, or students at university.
Please note: eligibility criteria are set by the school or LEA. Any queries regarding eligibility should be directed to the school or LEA.
How to buy via this scheme
The student chooses an instrument from our range.

The parent places an order with the school or LEA, stating the instrument, supplier (Just Flutes) and ex-VAT price. (VAT is currently set at 20%. To calculate the ex-VAT price of an instrument, divide its inc-VAT price by 1.2)

The parent pays the school or LEA the ex-VAT price. Some schools or LEAs may charge a small administration fee.

The school or LEA places an order with us for the chosen instrument.

We despatch the instrument to the school or LEA, for collection by the parent or student.