School Supplies
Many orders from schools, colleges and universities qualify for discounted prices on music, instruments and accessories!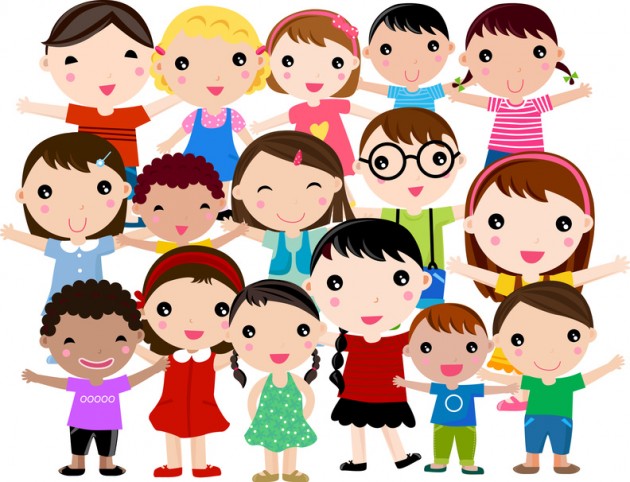 If you work for a school or other educational institution, and require a number of instruments, please contact us for an educational discount.
Instruments that are ready to go from day one
We have heard on many occasions of other retailers supplying instruments in bulk which have not seen a human hand since they were boxed up at the manufacturer, and have certainly not been set up. Faced with such an instrument, teachers then have to waste time - often an entire lesson - setting up the instruments themselves: removing shrink-wrap and shipping corks, greasing joints, oiling valves, adjusting keywork. Even then, a surprisingly high percentage of instruments don't work (or sometimes even fit together).
We won't do this to you. We can't emphasise enough how strongly we feel about this.
Every instrument we supply is set up and play tested by a professional musician before leaving our doors.
Every instrument is well-packaged to protect it while it is being shipped to you.
Every instrument will require zero set up.
So teachers can carry on with what they're supposed to do: teach.
Rent-to-Buy options
Instead of purchasing outright, we're able to provide schools with rent-to-buy options for musical instrument and equipment purchases, allowing your budget to go further and be spread over multiple years. This can open up new possibilities, allowing schools to invest in higher-quality instruments which will provide better opportunities for many years. Please contact us for details.