Financing A New Purchase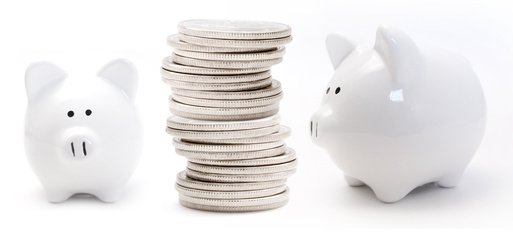 Looking to upgrade your instrument but not sure how to finance it? We have a range of solutions - some of which you can use together - to help ease the burden on your wallet.
Take It Away with 0% Finance
Take It Away is an Arts Council initiative designed to help more people get involved in learning and playing music. The scheme allows you to apply for a loan for the purchase of a musical instrument, and pay it back in 9 or 18 monthly instalments completely interest free. Open to UK residents, aged 18-25, or those aged over 25 buying for an under-18. Applicants need to be in permanent employment, working at least 16 hours per week, have been resident in the UK for at least 3 years and pass a credit check.
Low Interest Finance
If you don't qualify for Take It Away because of your age, you can apply for low interest finance. There are representative examples on many products on our website, and you can also use our finance calculator to discover what instrument you may be able to buy based on what you can comfortably afford to pay each month.
Jonathan Myall Music (trading as Just Flutes) acts as a credit broker offering finance products from V12 Retail Finance and Omni Capital Retail Finance. Jonathan Myall Music is authorised and regulated by the Financial Conduct Authority, registration number 764982. Credit is subject to status.
Sell Your Old Instrument
We may be able to help you release the value of your current instrument through our Consignment Service. Our commission rate starts at just 15% inc VAT.
VAT Assisted Purchase
Many schools and Local Education Authorities (LEAs) offer a VAT Assisted Instrument Purchase Scheme. This enables pupils at these schools to purchase an instrument at the ex-VAT price, saving a considerable amount of money!
Grants and Bursaries
There are a number of grants and bursaries available for students who need financial assistance buying an instrument. Our page lists some of the organisations which hand out bursaries, and who they offer support to.