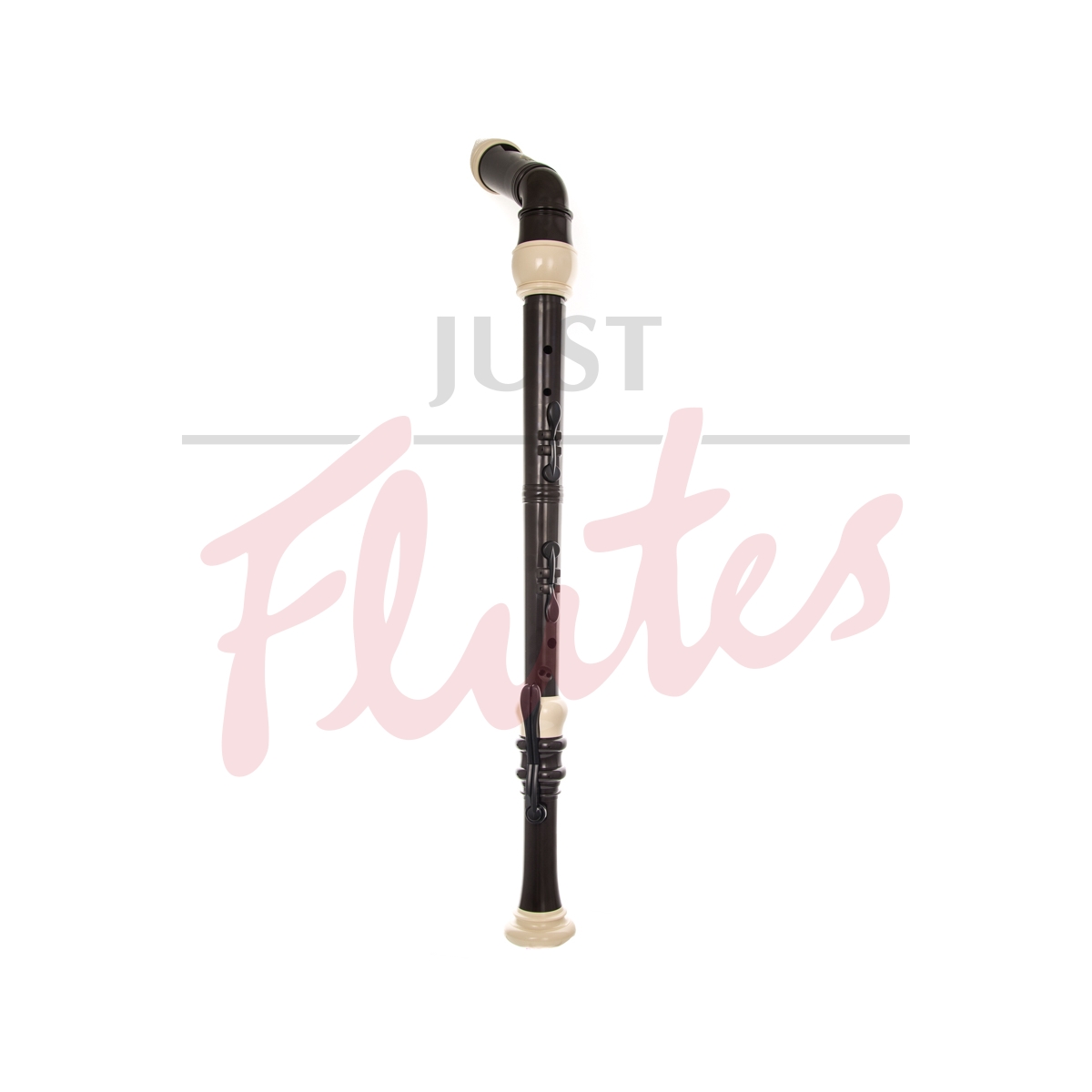 Yamaha YRB-302BII Bass Recorder

(1)
Read reviews
|
Write a review

We aim to offer the best possible value for our products, taking into account our comprehensive choice, Perfect Performance Plan, service levels and expertise. Learn More/Price Match
Perfect Performance Plan
Included with every new instrument:
Pre-Sale Set-Up

Owner's Check-Up

Three-Year Warranty
Our Description
Using ABS plastic for strength and durability, the Yamaha YRB-302B is great for recorder choirs. Its sound will combine well with wooden instruments, and it is easy to maintain.


Manufacturer's Description
"Yamaha 300 series recorders deliver a rich body of sound, while providing the convenience of durable, maintenance-free ABS resin. Because of the range of their tonal expression and their super playability, these recorders are fully competitive with more expensive wooden models."
Specifications
YRB302B bass recorder
Plastic 4-piece construction
Thumbrest
Ivory-coloured mouthpiece, rings and footjoint
F/F# double keys
Neck strap
Includes case, fingering chart, cleaning rod and recorder cream