Other Precious Metal Flutes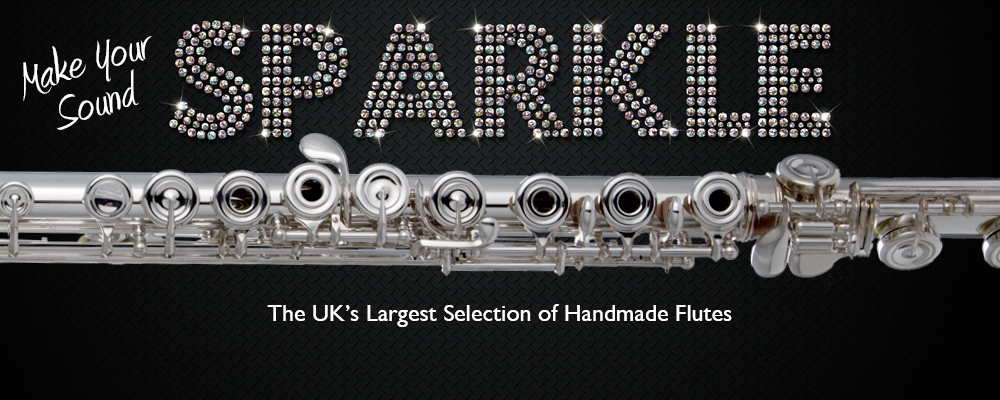 Since starting trading in 1985, we have proudly helped some of the world's finest flute players select their instrument. Our range of professional flutes is second to none: all are fully handmade throughout, and offer exceptional tonal qualities.
These flutes are designed to play at the highest level and to cope with the demands of high-pressure playing. Whether you prefer playing silver, gold or wood, we have a superb range of instruments to suit your playing style.