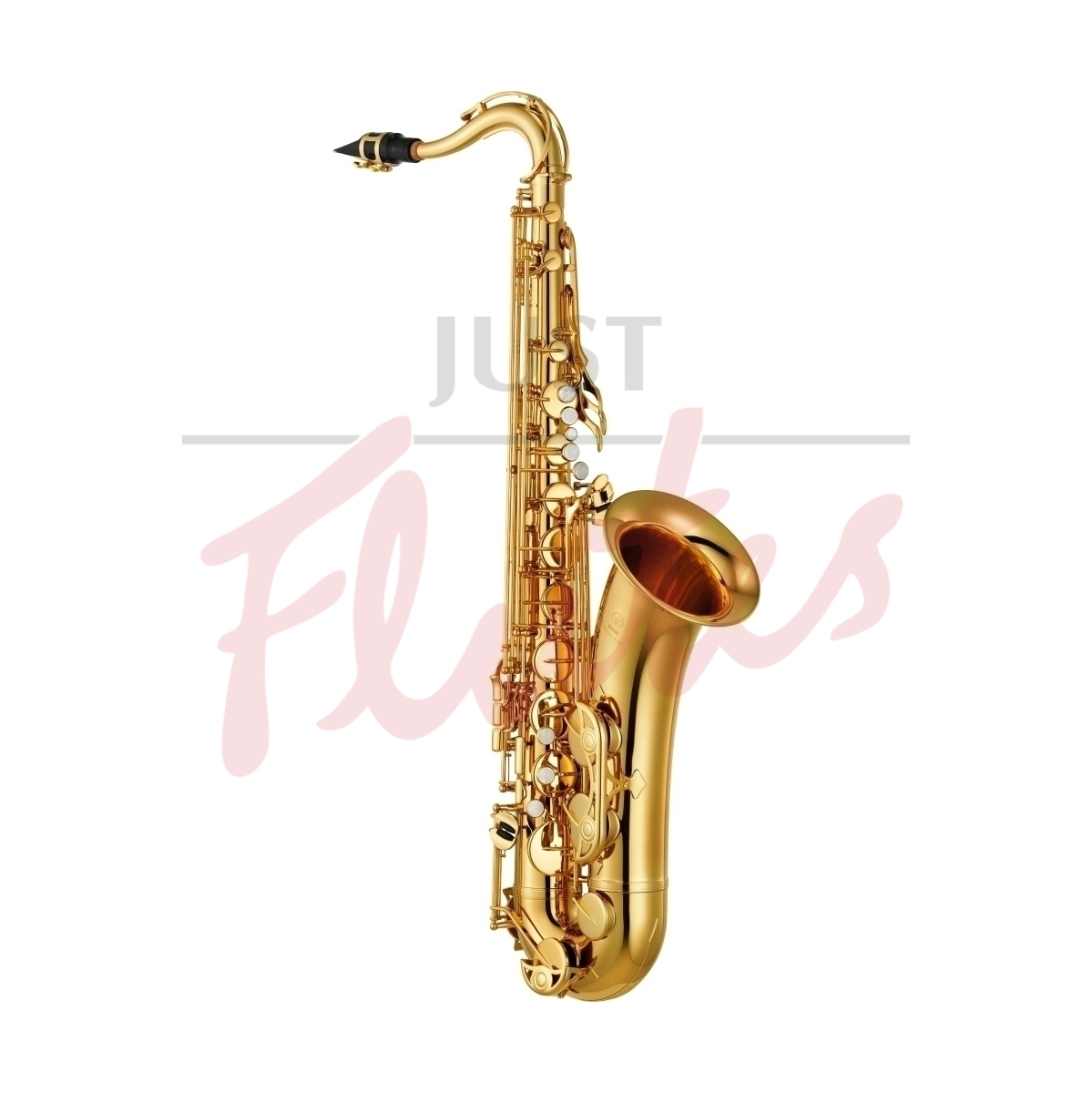 Yamaha YTS-280 Tenor Saxophone
Perfect Performance Plan
Included with every new instrument:
Pre-Sale Set-Up

Owner's Check-Up

Three-Year Warranty
Our Description
New neck receiver with a durable screw

A redesigned neck receiver promotes a quick response and ease of play while also increasing the durability of the mechanism.
Improved Low B-C# connection
An improved mechanism from low B-C# ensures the consistent closing of the low C# key and promotes a clear response from notes in the low range of the instrument.
Adjustable thumb-rest

All Yamaha saxophones feature an adjustable thumb-rest to allow for precise and comfortable hand and fingering position.
Specifications
Hover over the styled text for a short definition, or click for a more detailed explanation.
Yamaha YTS-280 Bb Tenor Saxophone
Formerly the YTS-275E
Gold lacquered or silver-plated brass body
Front F mechanism
New more durable neck receiver
Adjustable thumbrest
Adjustable keyguards
Includes Yamaha 4C mouthpiece, ligature and cap, neckstrap, cork grease, one reed and backpack-style lightweight case