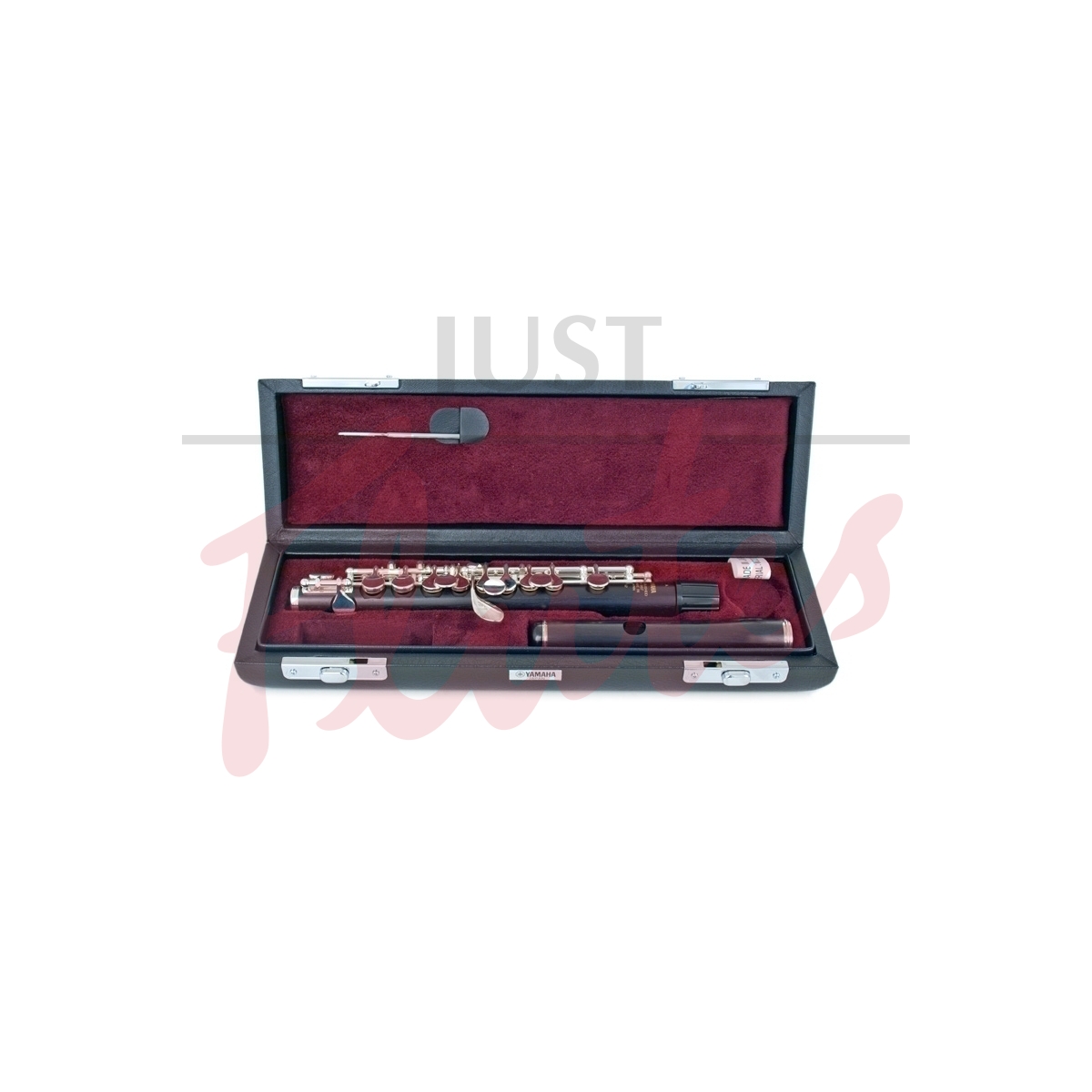 Yamaha YPC-62R Piccolo

(2)
Read reviews
|
Write a review

We aim to offer the best possible value for our products, taking into account our comprehensive choice, Perfect Performance Plan, service levels and expertise. Learn More/Price Match
Perfect Performance Plan
Included with every new instrument:
Pre-Sale Set-Up

Owner's Check-Up

Three-Year Warranty
Manufacturer's Description
A long-time favorite of professional musicians, the YPC-62 can be found in many top orchestras worldwide. Sharing many of the characteristics of the Yamaha handcrafted series, the YPC-62R features a similar design and boasts a high degree of hand-craftsmanship for excellent intonation and playability. The new "Wave" cut headjoint offers a very gratifying response and a wider dynamic range.
Our Description
As a first wood piccolo, the YPC-62R is perfect, with the same durable keywork as found on the Yamaha YPC-32 piccolo, and a grenadilla-wood headjoint and body which mellows the sound. This model features a "reform" style embouchure, which has a full sound, is very responsive and rewarding to play.
Specifications
Hover over the styled text for a short definition, or click for a more detailed explanation.
What's Included
Leather-bound case
Metal cleaning rod
Inner cleaning gauze
Polishing cloth
Cork grease