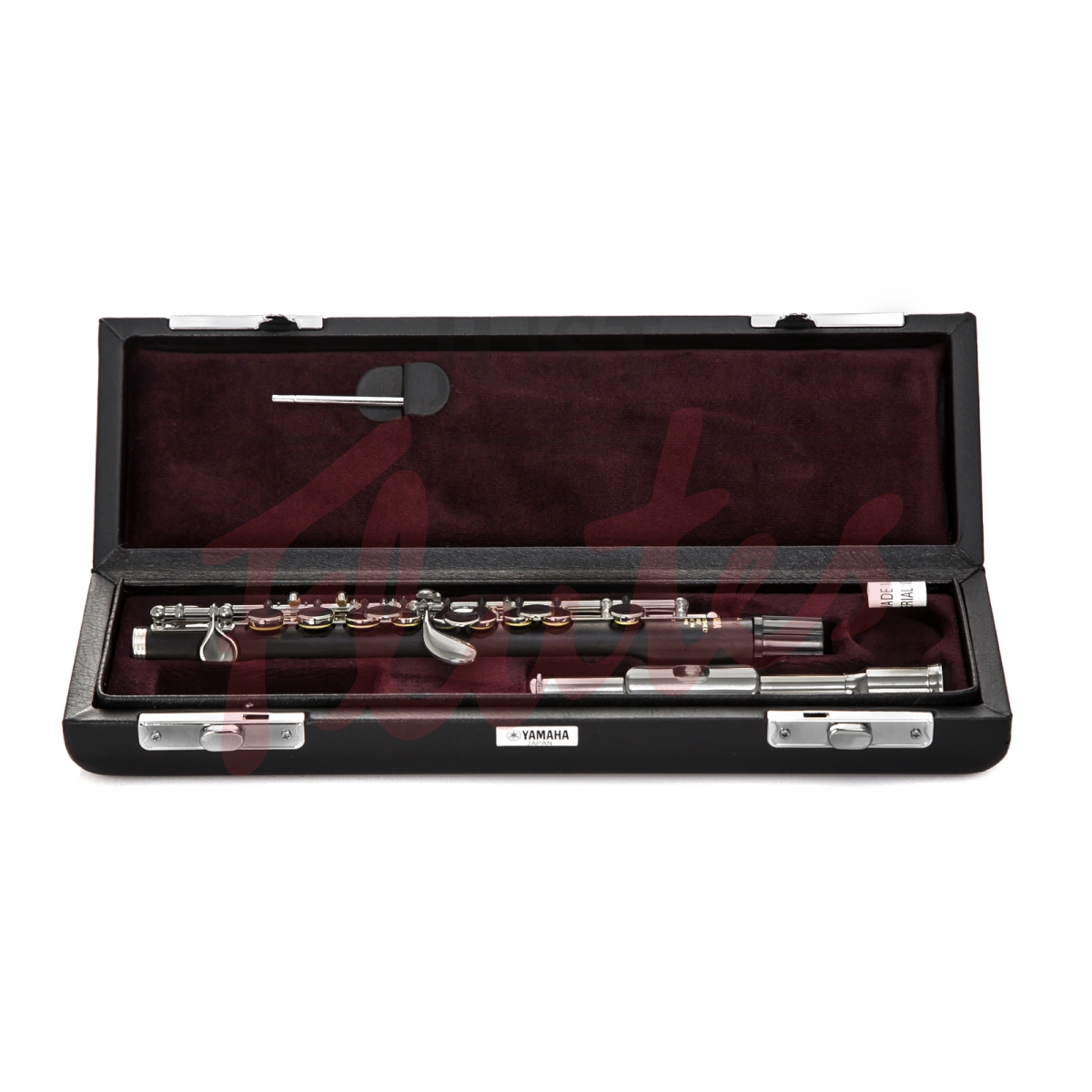 Yamaha YPC-62M Piccolo

(1)
Read reviews
|
Write a review

We aim to offer the best possible value for our products, taking into account our comprehensive choice, Perfect Performance Plan, service levels and expertise. Learn More/Price Match
Perfect Performance Plan
Included with every new instrument:
Pre-Sale Set-Up

Owner's Check-Up

Three-Year Warranty
Manufacturer's Description
The YPC62 wooden piccolo is an excellent instrument for those wishing to combine flute and piccolo playing in an orchestral or ensemble setting. The hard wearing materials make this instrument extremely durable, and the well spaced keywork means that playing remains comfortable.
Our Description
As a first wood piccolo, the YPC-62M fits the bill perfectly, with the same durable keywork as found on the Yamaha YPC32 piccolo and a grenadilla-wood body which mellows the sound. The metal headjoint makes for a comfortable feel when swapping between flute and piccolo, and is responsive and free-blowing.
Specifications
Hover over the styled text for a short definition, or click for a more detailed explanation.
What's Included
Leather-bound case
Metal cleaning rod
Inner cleaning gauze
Polishing cloth
Cork grease