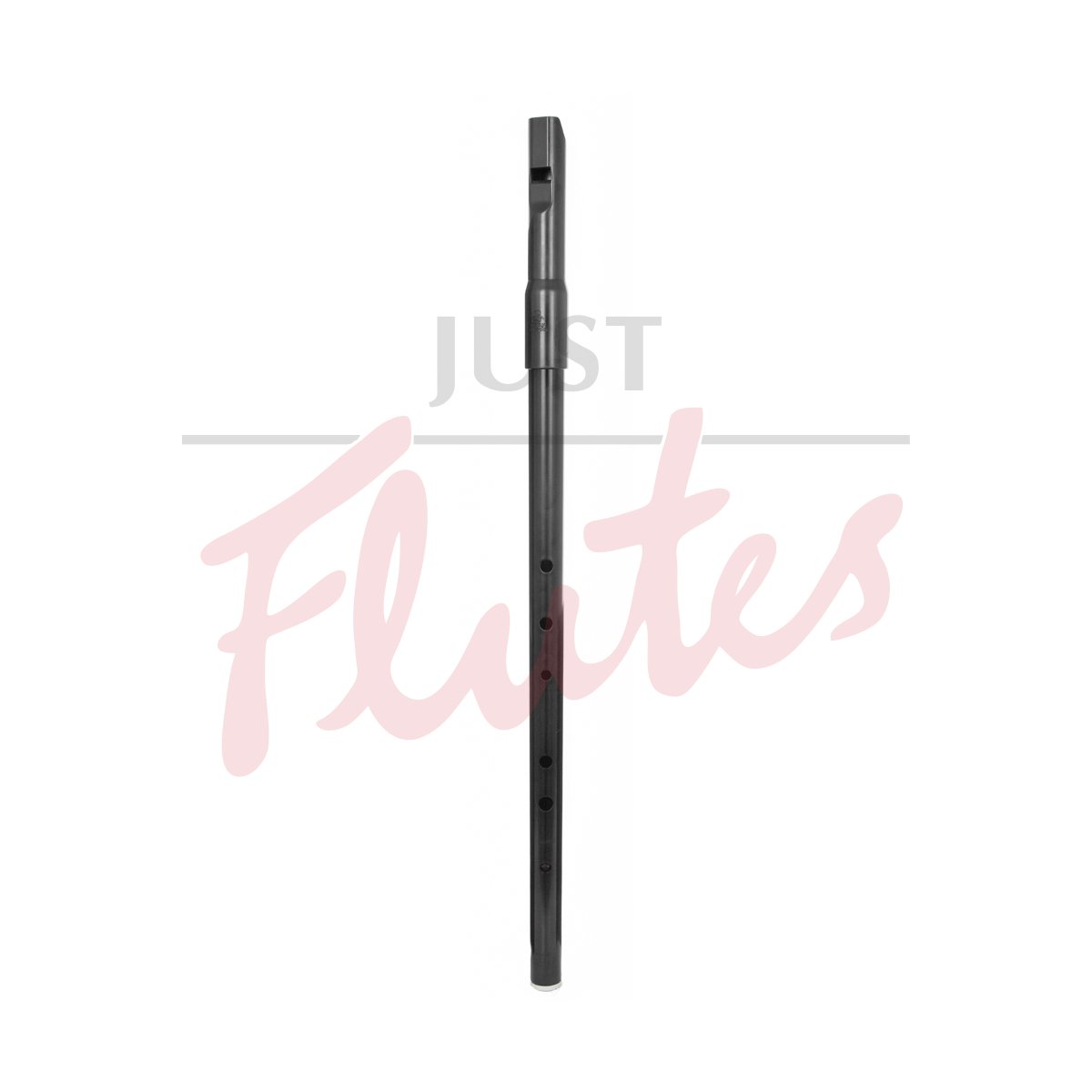 Tony Dixon TB022D ABS Low D Flute/Whistle Duo
Perfect Performance Plan
Included with every new instrument:
Pre-Sale Set-Up

Owner's Check-Up

Three-Year Warranty
Manufacturer's Description
Offering the best of both worlds this pack comes with both flute and whistle tenor heads. Its lightweight design and choice of heads makes it a great choice for beginners.
The whistle head also provides a welcome break for those struggling with their embouchure.
Our Description
Low D flute with interchangeable whistle mouthpiece.

Specifications
Hover over the styled text for a short definition, or click for a more detailed explanation.
Low D whistle
Polymer heads and body tube
Flute headjoint
Fipple mouthpiece