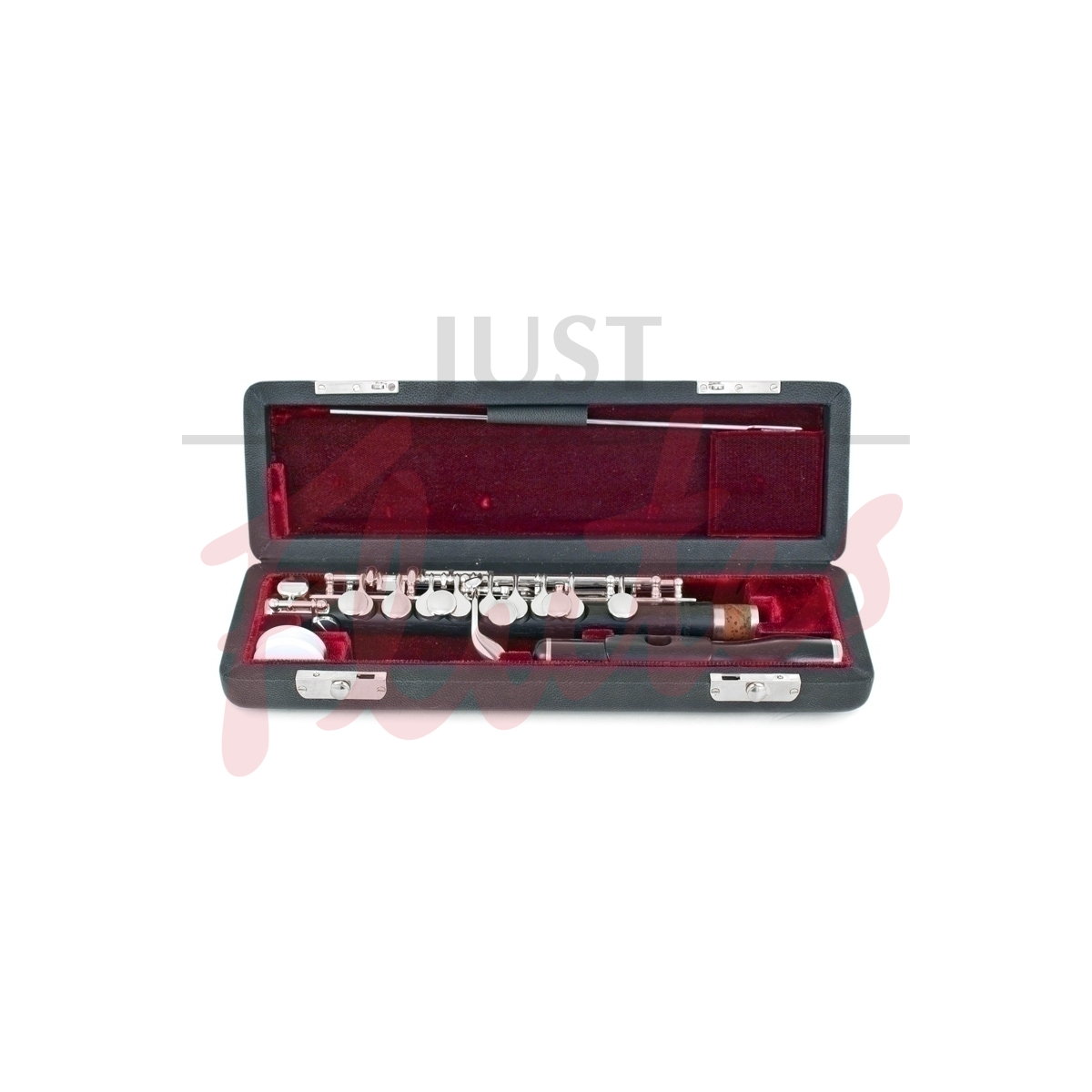 Johannes Gerhard Hammig 750/3 HKVR Grenadilla Piccolo, High G#, Thinwall Head, Reform Lip
New international CITES regulations on certain wood items require export licences on sales outside the EU.
Further information
Perfect Performance Plan
Included with every new instrument:
Pre-Sale Set-Up

Owner's Check-Up

Three-Year Warranty
Our Description
Johannes Gerhard Hammig piccolos are a pleasure to play, producing a warm round sound with ease. These are made by the same company that manufacture the famoud Philipp Hammig piccolos. The J Gerhard model is crafted from superior wood and with more undercutting to produce a piccolo that has solid intonation and full tone. The high G# facilitator makes this tricky note more stable.
Highly recommended.
Specifications
Hover over the styled text for a short definition, or click for a more detailed explanation.
Modified Wave Also known as 'reform' - the headjoint has a slight wave either side of the embouchure hole, which gives the instrument a fuller sound
Item Details
Manufacturer:
Hammig
Category:
Professional Piccolos