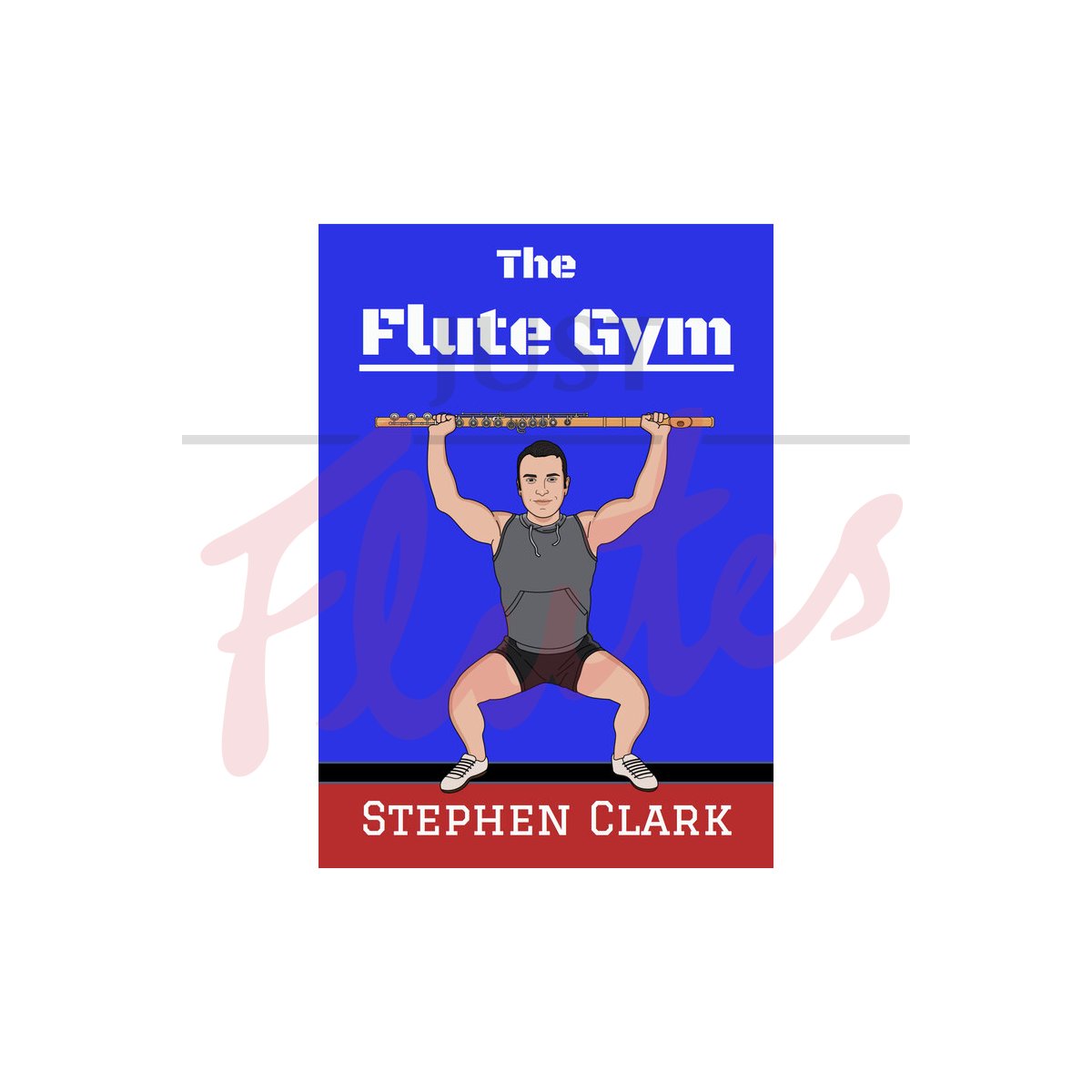 The Flute Gym

(5)
Read reviews
|
Write a review
From the Publisher
The Flute Gym is a manual for flute players of all levels wanting to become stronger, fitter and faster on their instrument. Over 100 pages covering 10 fundamental workouts for flute technique, it provides a daily method of condensing essential practise into a manageable programme for flute players living a fast paced life and with limited practise time. With both written text and video demonstrations included, The Flute Gym is full of general advice as well as exercises for:
warming up
playing with power and projection
breathing
articulation
support
scales
flexibility
focusing the sound
control of the top register
intonation
How to Practise Études and Studies
Performance Anxiety
Playing From Memory
Choosing The Right Flute
Difficulty guide:
6-8
Difficulty level, roughly compared to ABRSM exam grades. 0 is beginner, 9 is advanced (beyond grade 8).