ABRSM New Flute Syllabus Day
09 Jul 2017, 10:00am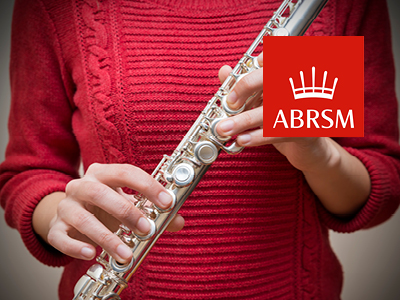 Take a tour round the new ABRSM flute syllabus with Just Flutes catalogue editor Chris Hankin. She will expertly guide you through each grade, covering the main repertoire as well as highlighting hidden gems. It's also a chance for us to discuss any teaching issues that may be relevant to the new listings. This is an ideal opportunity to get ahead before the summer break – then you really can put your feet up in style!
Advance booking via the form below is required. There are a total of 15 spaces available on a first-come, first-served basis. This event is free (to secure your place, we require a £5.00 deposit, which is refunded on the door).
To book your space, complete the form below now.
Book Now
Venue
This workshop will be held at:
Just Flutes, 46 South End, Croydon, CR0 1DP
To book a workshop, you need to be signed in to your justflutes.com account.