Zigeunerweisen: Gypsy Airs for Flute and Piano
Shipping calculated at checkout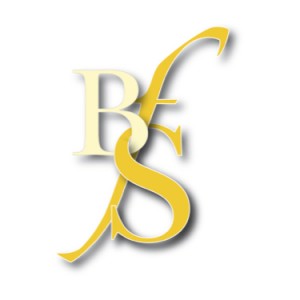 Pan - Journal of the British Flute Society
Bursting with Hungarian folk energy, this nine-minute piece was originally written for violin and orchestra, and is also heard with piano accompaniment. Jasmin Choi's arrangement is one of a series published by Presser which adopts violin repertoire as our own.
Like all showpieces, this one provides opportunities to shine, in terms of tone quality in the slower, more lyrical sections, technique and articulation in the fast-moving passages and musicianship in the use of rubato and in the communication of the phrases. There is ample space to demonstrate use of the extreme high register (this one eve goes to Eb) and to express charisma as a performer.
The transcription is largely well handled; the music is adapted well for the flute's range and capitalises well on the additional brightness of the high register. Some of the cadenza passages have flutter tonguing added for variety. Double stops are presented as grace notes or tremolos, and apart from one short passage (from bar 130), the adaptations seem logical and well considered. Despite this, however, the range of techniques on the violin (which this pieces was originally conceived for) provides more variety than can be achieved using conventional flute playing techniques - for example there is no effective alternative presented here to create the variety of the left hand pizzicato notes on the violin.
This is a fun - and challenging - addition to the flute's repertoire which would be an entertaining part of a recital programme.
Carla Rees
From the Publisher
Long beloved in its original scoring for violin and orchestra, Sarasate's Zigeunerweisen oozes with Hungarian soul and fire. Jasmine Choi's flute transcription retains all the passion and sparkle in this valuable addition to the flute repertoire. Ms. Choi performs this transcription both in her own recitals and in orchestral concerto programs.
Performance duration (approx): 8'00
Difficulty guide:
9
Difficulty level, roughly compared to ABRSM exam grades. 0 is total beginner, 9 is advanced (beyond grade 8).