Staff Pick
"A spellbinding piece."
This spellbinding piece was commissioned by Wally Hase the wonderful German flute player who is not a contemporary music specialist. It really is spectacular! At Hase's request It was written with a moderate level of modern techniques and so it is very accessible. Each technique is explained fully in the performance notes, and each one is written out in the score itself. This makes it easy to read! You can even omit the singing and playing if you find that a challenge. None of this compromises the music itself which is atmospheric and exciting in equal measure. Whether or not you have played any Dehnhard before, you'll lovel this!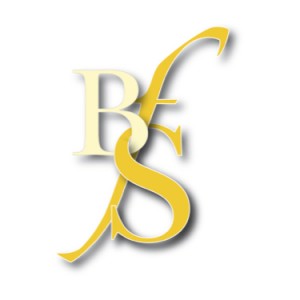 Pan - Journal of the British Flute Society
Dehnhard's latest composition takes its name from the Japanese word for the space or object to which a spirit is drawn or summoned, and his short programme note describes how Japan has many ghosts, some of wind and air, and even a flute could serve as Yorishiro.
The work begins with a gradual explosion of wind before the first section expressively explores bisbigliandi, glissandi, and key clicks in a way that is clearly referencing the Shakuhachi, a traditional Japanese flute. The techniques are clearly notated and explained in the legend and notes, however convention is sometimes altered for clarity so a close look is recommended.
The central section of the work takes the form of a pair of dances that explore microtonality through relatively simple passages that lie under the fingers after a little practice. As the piece progresses, rhythmic percussive effects are employed before a quick interplay of flutter tongued and natural notes bring the energy to a low and the piece ends with a short reference back to the opening material.
Yorishiro would make a great piece for the advanced student to have in their collection as it explores a lot of contemporary techniques in an understandable context without any rhythmic complexities to master.
Gavin Stewart
From the Publisher
Composer's Notes
Japan has countless ghosts, some of them are wind and air ghosts. Most of them are benign. To appear in our world they need special places to stay in. These could be trees or special rock formations or pipes - even flutes could serve as such a place.
These special places are called Yorishiro.
Difficulty guide:
8
Difficulty level, roughly compared to ABRSM exam grades. 0 is beginner, 9 is advanced (beyond grade 8).