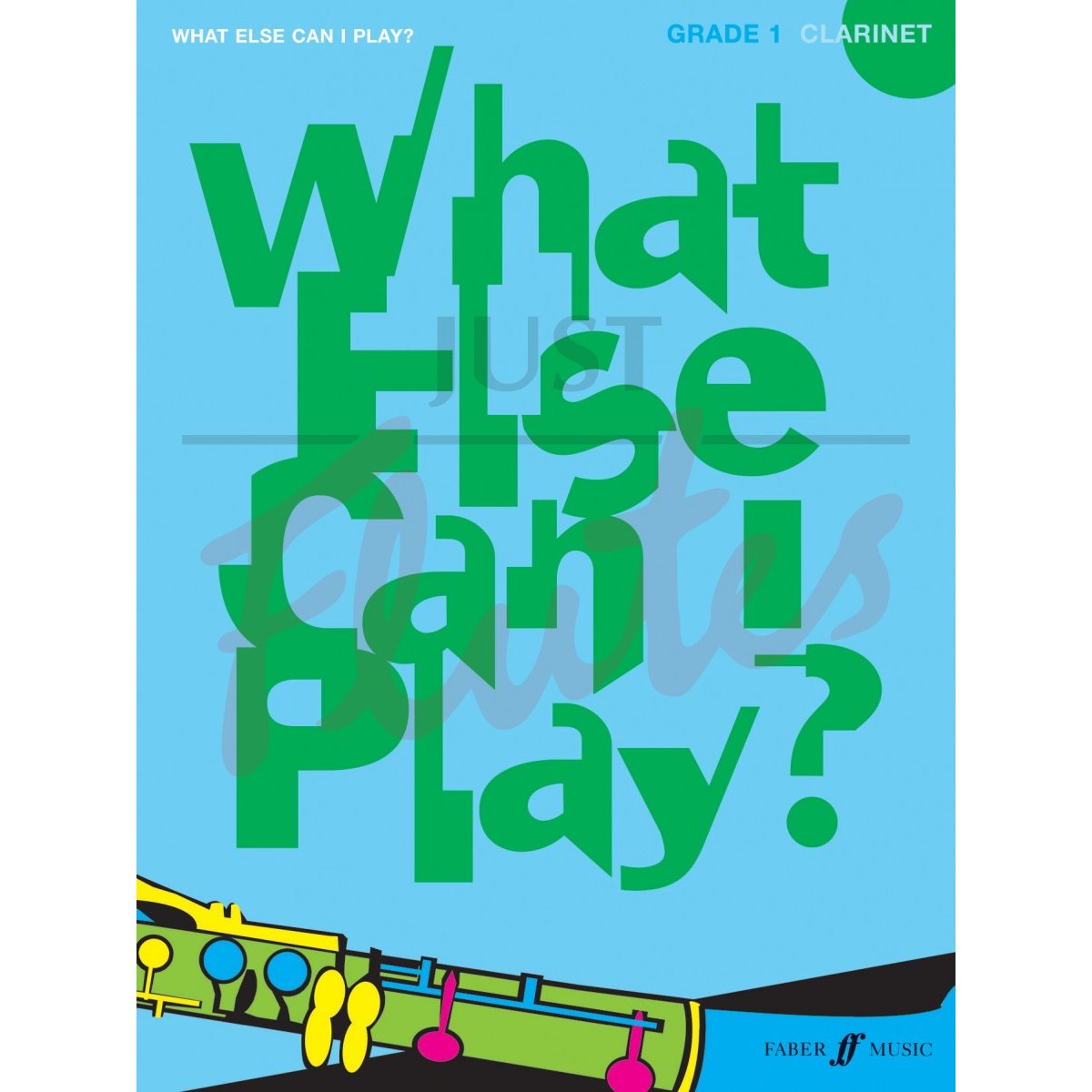 What Else Can I Play? [Clarinet] Grade 1
Difficulty guide:
1
Difficulty level, roughly compared to ABRSM exam grades. 0 is beginner, 9 is advanced (beyond grade 8).
Contents
All Through the Night
Bye Bye Blackbird
The British Grenadiers
Country Gardens
Don't Bring Lulu
Flash, Bang, Wallop!
I'm Forever Blowing Bubbles
I'm Popeye the Sailor Man
I've Got No Strings
Mary's Boy Child
Minuet
Oh, What A Beautiful Mornin'
Puff the Magic Dragon
Scarborough Fair
Three Little Fishies (Itty Bitty Poo)
Who's Afraid of the Big Bad Wolf?