Wer hat dies Liedel erdacht? - Five Selected Songs for Flute and Piano
Shipping calculated at checkout

Staff Pick
"It's so nice to play some Mahler!"
These five songs have been very skilfully arranged, with the flute line really capturing the lyrical vocal lines and the accompaniment playing a mainly supporting role. Each song has a completely different character ranging from the brilliance of 'Von der Jugund' to the beautiful 'Oft denk Ich'. They are all wonderful and it's just so nice to play some Mahler!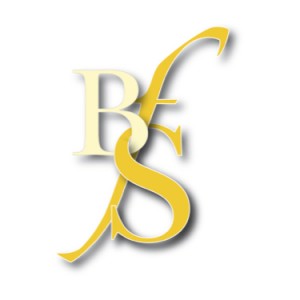 Pan - Journal of the British Flute Society
The two other songs from Des Knaben Wunderhorn are just as colourful and brilliantly arranged, drawing on the full range of colours and variety possible on the flute. These are ambitious songs to transcribe and ultimately, it is hard not to miss Mahler's full orchestral textures. (…) They are an exciting challenge for flautists lucky enough to work regularly with a pianist, for these songs cannot be thrown together on one quick glance. Adding to vocal arrangements for flute and piano is most welcome and these new arrangements are great additions. Pan Magazine September 2015,
From the Publisher
The only known chamber music by Gustav Mahler is a movement for piano quartet from his student days at the Conservatorium in Vienna (1875-1878). The present new arrangements by Ronald Kornfeil go some way to addressing this gap while they also enrich the repertoire with pieces that are very interesting and demanding in their own right. The composer's rich song output includes his Wunderhorn songs, the Songs of a Wayfarer, the Rückert songs, the Kindertotenlieder (Songs on the Death of Children) as well as movements from his symphonies and the Song of the Earth. This book includes a selection of pieces that best suit the sound of the flute while providing plenty of variety. The arrangements transform Mahler's songs from their original conception for voice and piano or orchestral accompaniment into a purely instrumental dialogue between two equally important instrumentalists. In most cases the colourful orchestral versions provide the starting point. The omission of the text also demand.
Difficulty guide:
8-9
Difficulty level, roughly compared to ABRSM exam grades. 0 is total beginner, 9 is advanced (beyond grade 8).
Contents
Wer hat dies Liedel erdacht?
Von der Jugend
Rheinlegendchen
Trost im Unglück
Oft denk' ich, sie sind nur ausgegangen!