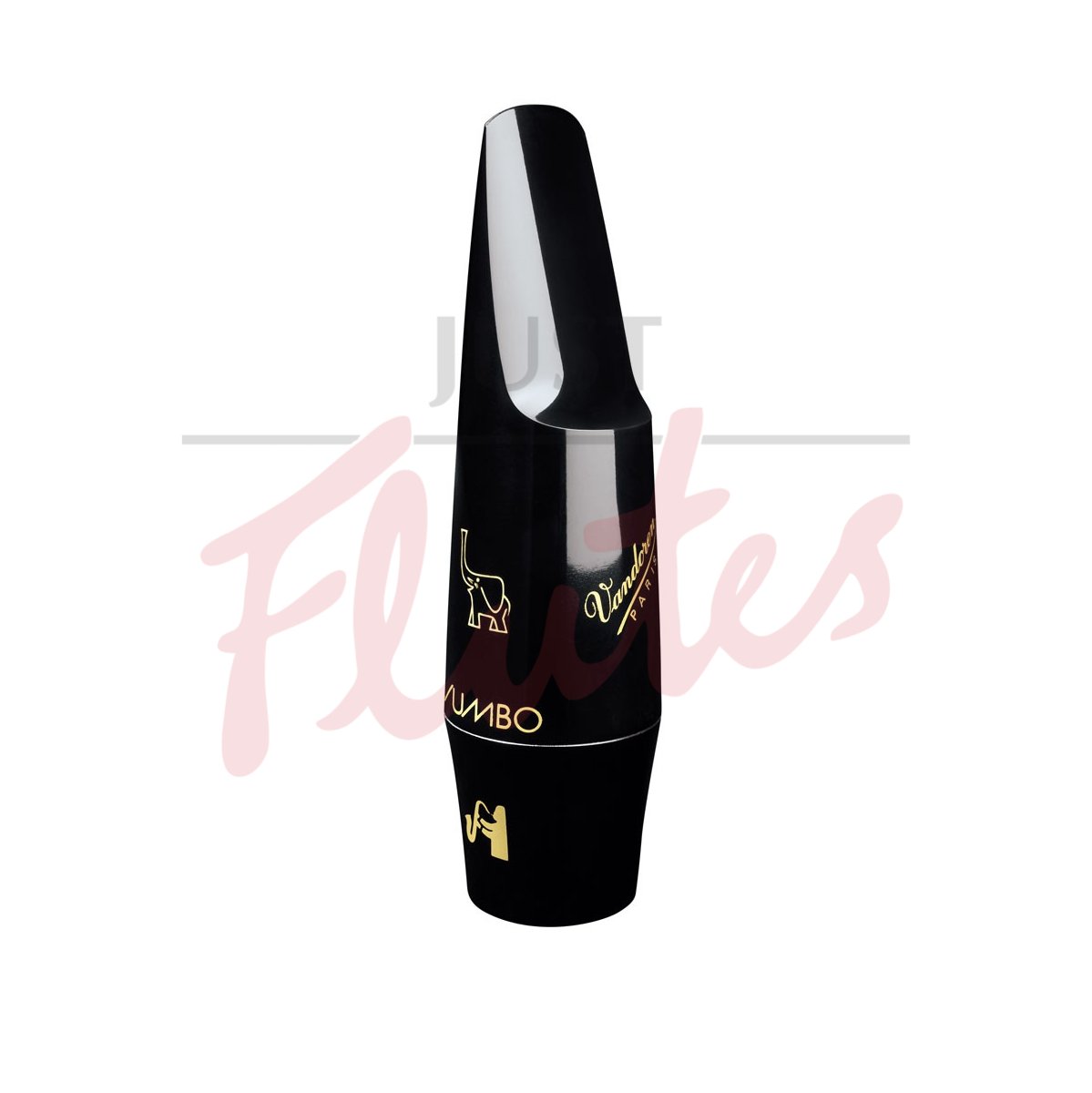 Vandoren SM611B Jumbo Java T45 Tenor Saxophone Mouthpiece

We aim to offer the best possible value for our products, taking into account our comprehensive choice, Perfect Performance Plan, service levels and expertise. Learn More/Price Match
Our Description
Ebonite mouthpiece. Ligature and cap not included.

Tip Openings in 1/1000 Inch:
T45: 92 (Medium facing)
T55: 98 (Long facing)
T75: 109 (Medium-long facing)
T95: 116 (Long facing)

Manufacturer's Descriptions
"The hottest ebonite mouthpiece in the line. Designed with a small chamber, high baffle, and a big bore for an increased sound impact and edgy tone comparable to metal mouthpieces. Extremely versatile, from hot jazz to blues to funk to rock. Recommended for use with Java, V16 or ZZ reeds."

"The T45 is very bright, with great precision and control."

"The T55 is perfect for Jazz Fusion."

"The T75 is powerful, yet easily shaped by each individual. Ideal for Rock and Fusion playing."

"The T95 has a rich sound, balanced in all registers. For Jazz and Fusion."