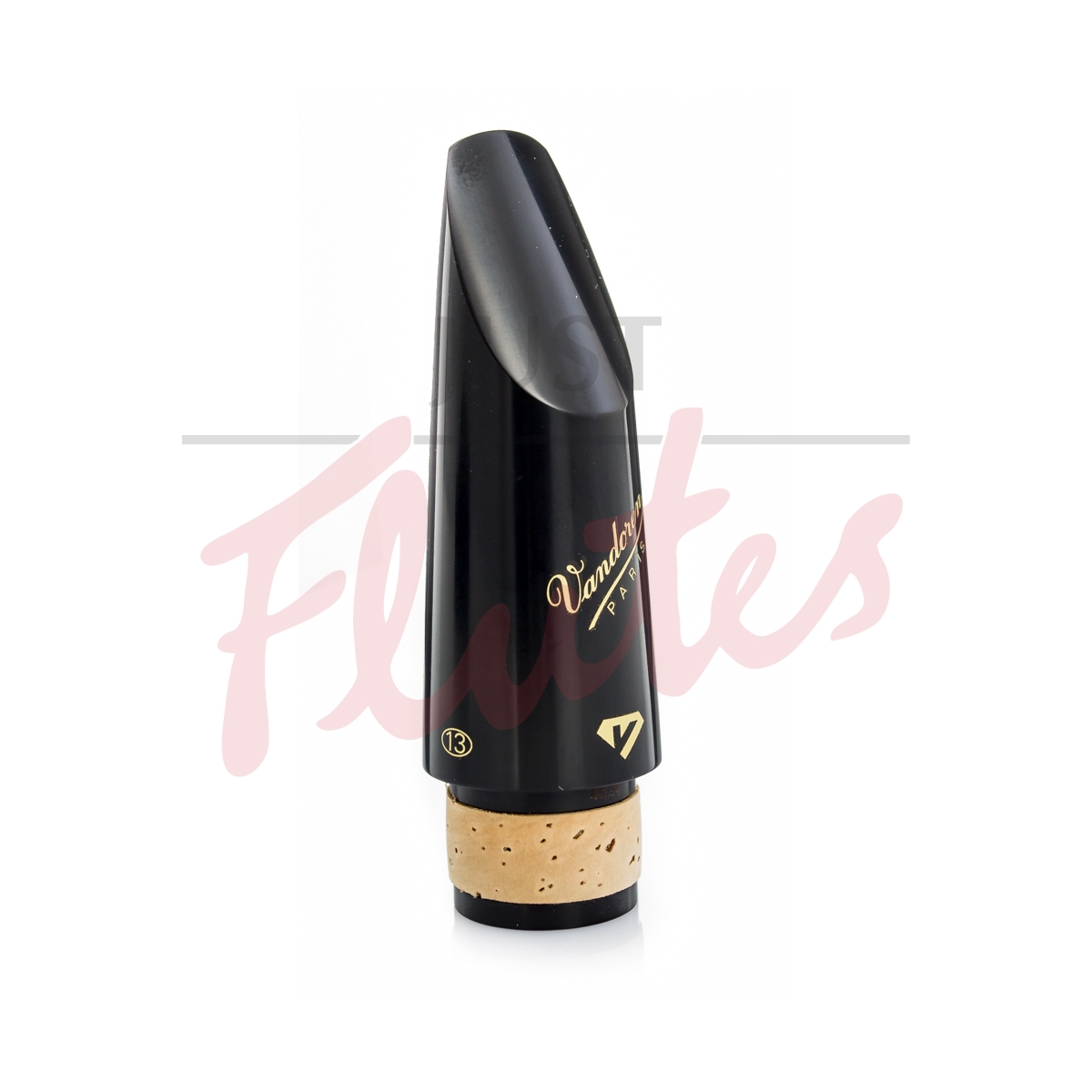 Vandoren CM1405 BD5 "Black Diamond" Série 13 Clarinet Mouthpiece
Our Description
Manufacturer's Description
The Black Diamond Ebonite mouthpiece features a new internal and external design. These developments offer the musician a full sound, rich in depth and color, especially in the upper register of the clarinet. The Series 13 model is for playing at A440 pitch.
One facing available: BD5
The perfect balance between a dark, rich, yet compact sound.