Vamoosh Flute Book 2
Includes CD
Shipping calculated at checkout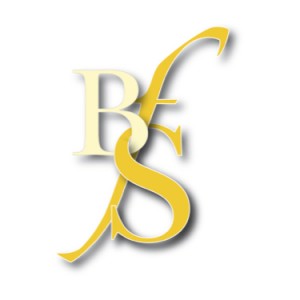 Pan - Journal of the British Flute Society
I enjoy using Vamoosh Flute Book 1 with (mainly younger) beginners, as initial teaching material or to supplement other tutor books. The second book in the series continues the theme of traditional and original tunes with a fun CD accompaniment, great for students to use when practicing. There are also piano parts, available as a separate book, which provide manageable accompaniments and some brief helpful teaching suggestions for the pieces.
Book 2 starts where Book 1 left off, assuming knowledge of and octave of notes from low D upwards(all the naturals plus Bb and F#). Gradually adding new notes, techniques and rhythms, it extends the range down to low C# and up to second octave A. The fingering diagrams are big, clear and easy to follow, and there are good simple explanations of musical terms the first time they are used. There are well-known tunes such as Old McDonald, London's Burning and Jingle Bells and easy versions of classics by Tallis and Beethoven. The original compositions have titles which match their characters brilliantly, from the elegent At the Ballet to the chromatic Naughty Neighbours (to the played 'sneakily') to the dramatic 'take-off' of Airport! Some pieces appear in the Vamoosh Books for other instruments, so students can potentially play together with friends on other woodwind and strings.
Several pieces encourage the development of musical skills such as improvisation, playing in rounds, playing an accompanyment part, and working out a'mystery tune' from the given notes. There's even the opportunity to introduce some extended techniques in Walk on Mars, which opens with the instruction to "use your flute to make up some noisy pace sounds!"
As with Book 1, this is a useful, enjoyable addition to the range of tutor books for the early stages of learning the flute.
Rachel Shirley
Difficulty guide:
1
Difficulty level, roughly compared to ABRSM exam grades. 0 is beginner, 9 is advanced (beyond grade 8).
Item Details
Instrumentation
Category:
Flute Tutor Books
Publisher:
Vamoosh Music
Publisher's reference:
VAM71
Our Stock Code:
1408126
Media Type:
Paperback (34 pages [score]); includes accompaniment CD