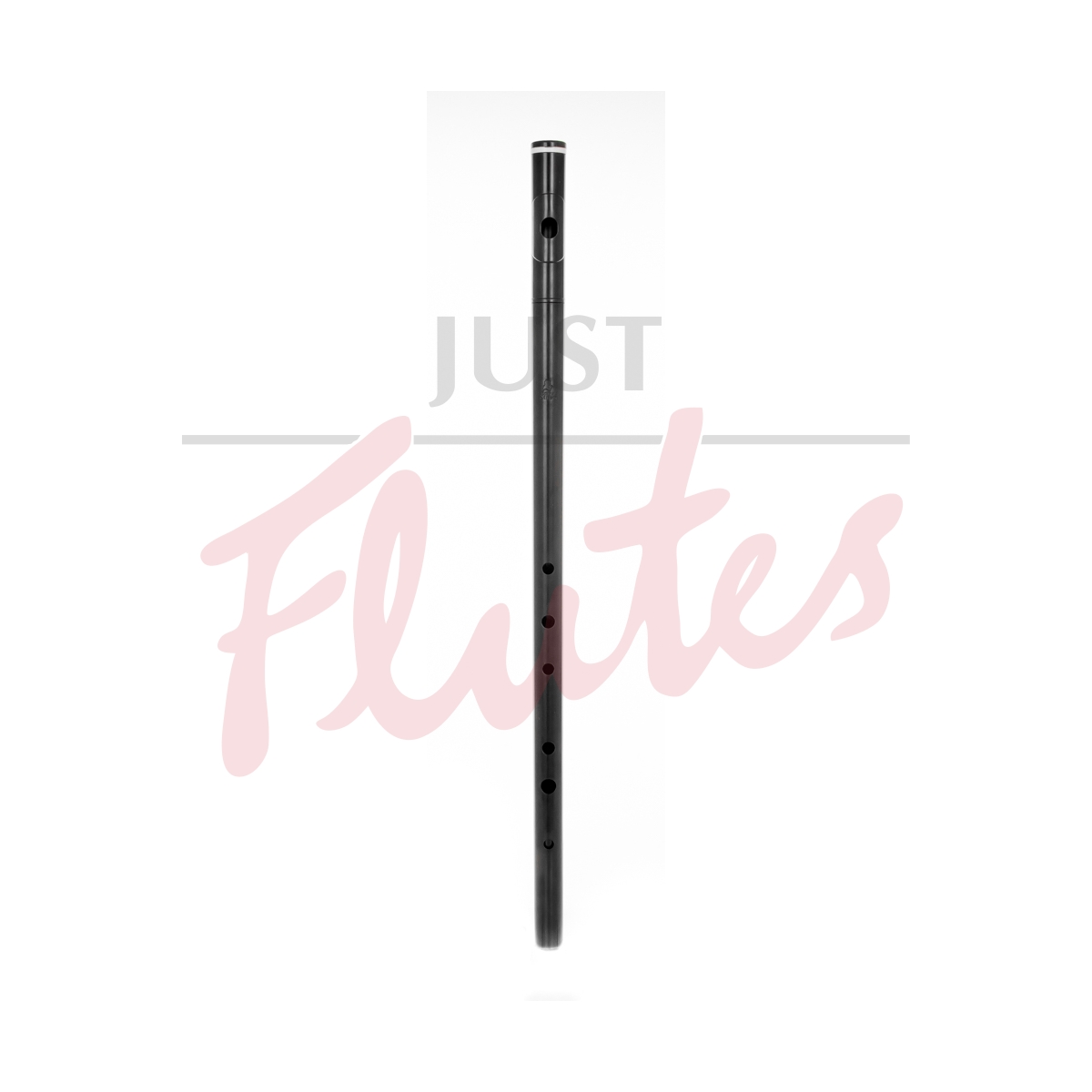 Tony Dixon TB014D One-Piece ABS Traditional Flute in D
Manufacturer's Description
One-piece low D tapered-bore flute. The tapered bore gives these instruments a very responsive and solid tone, very noticeable particularly on the bottom notes.
Our Description
Traditional Irish-style keyless flute in D
ABS throughout
Tapered bore for a fuller sound in the bottom register
One-piece design
Made in the UK
The Tony Dixon one-piece flute in D is a good budget instrument for dipping your toe in to the world of Irish flutes. These produce an earthy sound with a surprisingly good tone for the price.