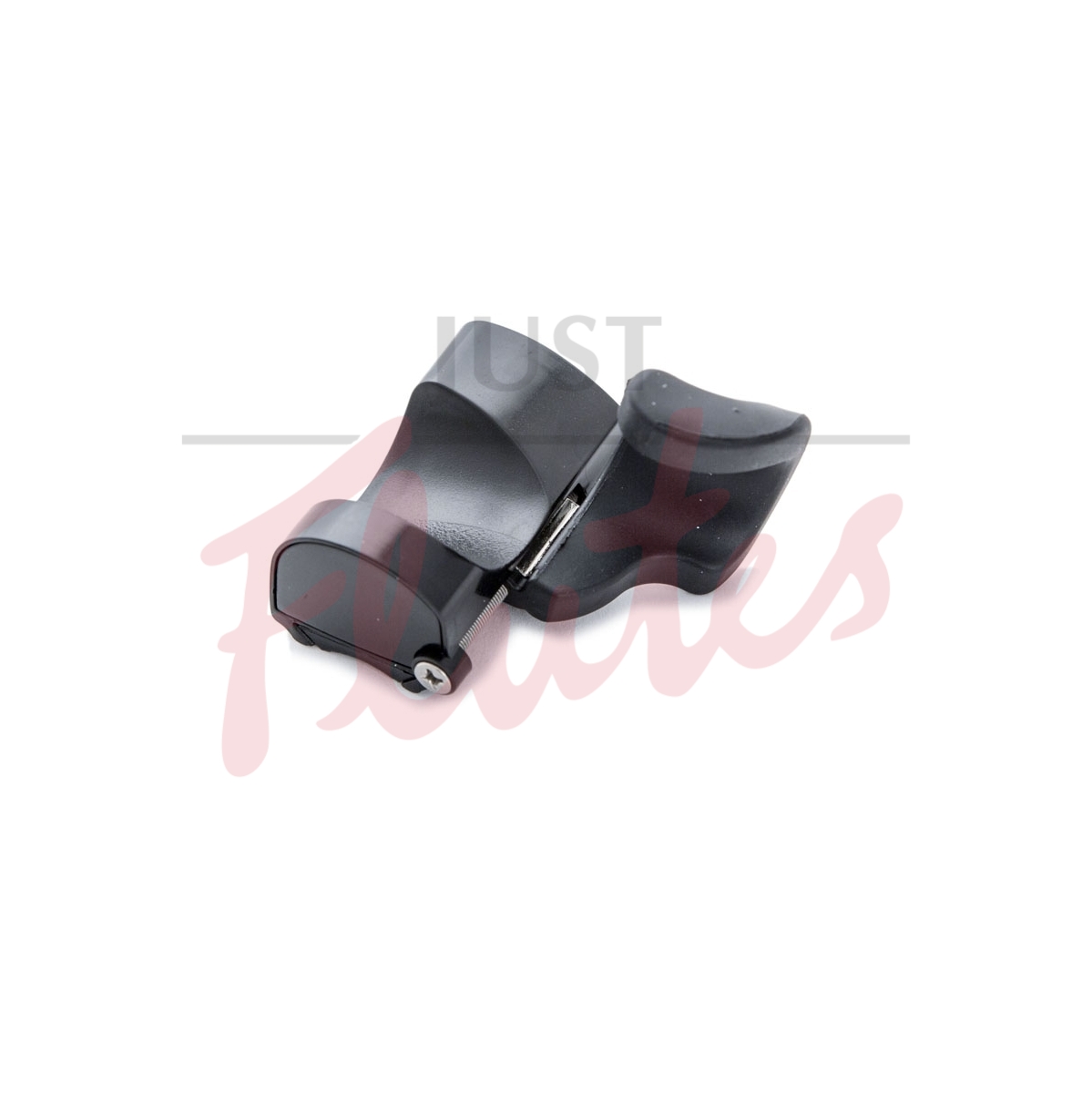 Ton Kooiman Etude 3 Clarinet Thumbrest, Regular Size

(3)
Read reviews
|
Write a review
Our Description
Ergonomic thumb rest for clarinets and oboes
Securely fastens to the instrument - screws included
New design features a metal hook coated in soft rubber
Fully adjustable
Easy to install
Two-year warranty
Available in regular or small size for smaller hands
Manufacturer's Description
"Making music can be very relaxing - but it is also demanding, especially when you are playing at a high level. If you want to prevent long and short term physical problems, it is essential that you use an ergonomically adapted instrument. The Etude Thumbrest helps you to easily realise this adaptation.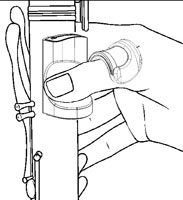 "Using a traditional thumbrest, the instrument rests at the very end of the thumb. This places a heavy load on the thumb. The Kooiman Etude Thumbrest has the instrument in contact with two parts of the thumb, and strongly reduces the required muscle power. As the hand can be much more relaxed, the fingers gain additional freedom of movement. The third and fourth fingers can reach the lower part of the mechanism more easily.
"Compared to a traditional thumb rest, the Etude Thumbrest is located higher up the instrument. As a result, the thumb regains its natural position rather than being pushed downward. The lightly curved thumb rest makes sure that the instrument is actively supported by the player."