Tenacity for Flute and Piano
Shipping calculated at checkout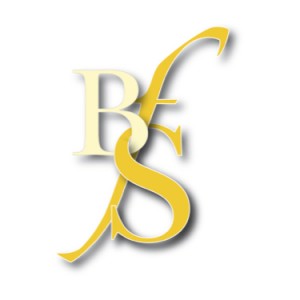 Pan - Journal of the British Flute Society
Tenacity is a characterful and accessible work for flute and piano, with the composer adding the definition at the start of the score: perseverance, persistence, determination. These words sum up the character of the music and may also have been intended to refer to the approach needed by the performers! In my view however, this work would be an engaging challenge to intermediate players and well within the capabilities of more advanced flautists.
The music is marked 'energetic and restless' and opens with an uneasy dialogue between flute and piano. The fast tempo and driving 6/8 meter are sometimes interrupted by offbeat accents in the flute part, creating an unsettled feel. There is the sense of the two instruments battling each other, particularly since in this part of the piece the instruments are playing solo more often than they are playing in ensemble. Later, the music becomes softer both dynamically and expressively, although the rhythmic drive and precision remain. It is as if the two competing forces of flute and piano decide here to work in harmony rather than against one another. A brief return to the defiant solos follows, but the piece concludes with more of a sense of togetherness from the determined rhythmic unison of the final bars.
This is a brief yet entertaining work, and would be enjoyable for performers to put together; aside from a few meter changes, there are no major ensemble challenges. A spirited and lively piece.
Laura Beardsmore
From the Publisher
Tenacity for Flute and Piano is a musical representation of the perseverance, persistence, and determination needed to reach a goal, complete a task, etc. Tenacity features driving rhythms, unsettled harmonies and a lively dialogue between the flute and the piano that propel the music to its conclusion. The piece is a great workout for articulation and also gives an opportunity to work on register skips to develop flexibility and evenness of tone.
Performance duration (approx): 3'07
Difficulty guide:
7-8
Difficulty level, roughly compared to ABRSM exam grades. 0 is total beginner, 9 is advanced (beyond grade 8).