Suite for Three [Flutes]
Shipping calculated at checkout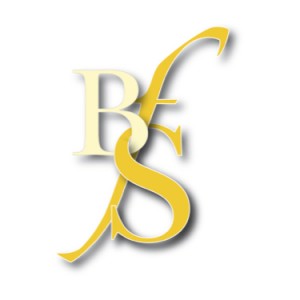 Pan - Journal of the British Flute Society
Repertoire for flute trio often seems to be a bit neglected in comparison with the multitude of duets and quartets available, so good compositions for three flutes are always welcome. This Baroque-influenced suite in three movements is suitable for players from around Grade 4; the second and third parts are easier (and lower) whilst the top part is more challenging and always takes the highest line, up to the occasional top G and A. It starts with a Grave introduction followed by a fast jig-type section, with some real detail to follow in terms of articulation and dynamics. The second movement is a Bluesy Minuet, with some jazzy harmonies and slinky triplet rhythms, plus some lovely legato tongued low notes in the flute 3 part. The third movement is a lively Gavotte, starting off in typical style but adding a slightly modern twist in both tonality and rhythm in a faster section towards the end.
This is a fun piece to play, and fairly easy to bring together as an ensemble. From a teaching point of view, this would be ideal for getting students together who have already had some experience of the various Baroque dance movements in their solo repertoire—a good way of further exploring the different styles and features of each of them, whilst working on coordination and balance as an ensemble.
Rachel Shirley
From the Publisher
This is a three-movement Suite. The style and structure has Baroque influence, but includes some more contemporary elements. It includes a Grave and Giga section, followed by a slow blues-style movement and finally a Gavotte. All parts have melodic interest – part 3 is a little less demanding.
Grade 4-6
Difficulty guide:
4-6
Difficulty level, roughly compared to ABRSM exam grades. 0 is total beginner, 9 is advanced (beyond grade 8).
Contents
Grave
Bluesy Minuet
Gavotte Tempo
Item Details
Instrumentation
Part 1: Flute
Part 2: Flute
Part 3: Flute
Category:
Flute Trio Music: Three C Flutes
Publisher:
Sempre Music
Publisher's reference:
SM-F72E
Our Stock Code:
1454055
Media Type:
Paperback - Score and parts (7 pages [score])