Steel City Shuffle
Shipping calculated at checkout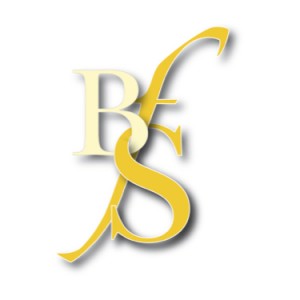 Pan - Journal of the British Flute Society
This cheerful piece was written for Sheffield Flute Choir in 2017. In an accessible, light music style, the piece is built around a repeating motif which is developed and passed around the ensemble, using different voicings to provide an enjoyable variety of colours and textures. Scored for piccolo, four flutes, alto and bass, the parts are evenly balanced, with moments of interest for the low flutes and enough challege to occupy intermediate players. Tempo changes give opportunities to develop ensemble skills, and the music has a spirited rhythmic energy which propels it along. Knight's biography mentions an interest in preserved diesel locomotives, and I wonder if there is a hint towards that in the music,especially in the development and strong pulse of the melodic material and the change of tempo. This is an enjoyable piece which is suitable for amateurs or younger players, and is well worth exploring.
Carla Rees
From the Publisher
This flute ensemble piece was inspired by memories of visits to Sheffield, which were all railway related.
Difficulty guide:
4
Difficulty level, roughly compared to ABRSM exam grades. 0 is total beginner, 9 is advanced (beyond grade 8).