Sounds Irish for Flute and Piano
Shipping calculated at checkout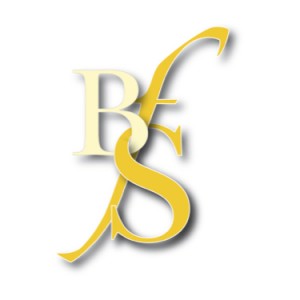 Pan - Journal of the British Flute Society
This collection consists of six Irish-inspired pieces composed by James Rae, and four traditional tunes in new arrangements by him. Ranging in difficulty from around Grade 3-6 standard they offer a great introduction to Irish music or addition for those who are already enthusiasts. My students particularly enjoyed the arrangement of The Rakes of Mallow, which many are familiar with initially from tutor books or Grade 1 repertoire - this version is more advanced, adding chromatic runs, a key change, and a charming countermelody when the piano takes the tune.
Of the original compositions, Beyond the Headland, marked "freely as if improvised" is easily learned by a Grade 3-4 player but makes a big impact with its beautifully expressive flute line over deep dramatic piano chords. His Father's Son is similarly a flowing melody over a gentle rocking accompaniment. Rae mixes the Irish style with jazz in Kieran in the Kitchen with a jig that turns into a jazz waltz and back again, and embraces rousing dances in Harry's Empty Glass and A Drop o' the Hard Stuff. The accompaniments are enjoyable to play and are roughly the same range of standards as the flute parts. Some also include chord symbols so they can be simplified or played on other instruments.
Rachel Shirley
From the Publisher
Honourable Mention: NFA Newly Published Music Awards 2021
Difficulty guide:
3-6
Difficulty level, roughly compared to ABRSM exam grades. 0 is total beginner, 9 is advanced (beyond grade 8).
Contents
A Drop O' the Hard Stuff
One Cold, Grey Morning
Harry's Empty Glass
Beyond the Headland
Kieran in the Kitchen
His Father;s Son
The Londonderry Air (Traditional)
The Irish Washerwoman (Traditional)
St. Patrick's Day (Traditional)
The Rakes of Mallow (Traditional)
Item Details
Instrumentation
Part 1: Flute
Part 2: Piano
Category:
Irish Folk Flute Music
Publisher:
Universal Edition
Publisher's reference:
UE21750
Our Stock Code:
1457285
Media Type:
Paperback (26 pages [score])