Sonatine for Piccolo, Op6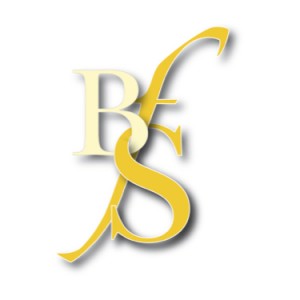 Pan - Journal of the British Flute Society
Young French composer Elise Bertrand's piccolo Sonatine would make a good addition to a degree recital or concert performance. At times challenging, this solo piece for piccolo really exploits the expressive qualities of the instrument in its slower moments, while also demanding the performer's technical capabilities in the faster passages.
Written in four movements, for the most part the movements contain multiple changes of tempo and mood, with only the third movement having no marked changes. After a brief adagio introduction, the first movement fluctuates between a lively allegro and a more flowing poco meno mosso. The second mvement again opens slowely before an allegro section briefly interrupts, before the music returns to the meloncholy mood of the beginning. The third movement, marked Intermezzo is simple but musically effective and contrasts with the movements surrounding it, all of which are characterised by fast semiquaver movement and offbeat rhythmic patterns. The final Rondo theme could be more memorable, but its playful and energetic character is contrasted with more legato episodes.
There are detailed markings of articulation and dynamic throughout, particularly in the faster sections, and any performance will benefit from really exploiting these often sudden contrasts. As three of the four movements are rhythmically and metrically similar, featuring semiquaver patterns mostly in 6/8, there is a risk of the music becoming rather samey without real attention being paid by the performer to musical details. That said, this is recommended for advanced level players, and as it is only Bertrand's opus 6, there may well be more flute music to come from this interesting young composer.
Laura Beardsmore
Performance duration (approx): 8'20
Difficulty guide:
8
Difficulty level, roughly compared to ABRSM exam grades. 0 is beginner, 9 is advanced (beyond grade 8).