Sonatina for Solo Flute
Shipping calculated at checkout

Approved Exam Music
Recommended for the following exam grade(s):
London College of Music Flute (from 2012)
Grades:
8

Trinity College London Flute (2017 to 2022)
Grades:
7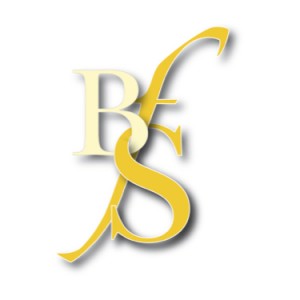 Pan - Journal of the British Flute Society
This 3-part sonatina is interesting, and musically satisfying. It has been often set for exams with the first movement for Grade 8 and now the whole sonatina for DipABRSM. I have never heard it at a competition. The last movement is very tricky
Atarah Ben-Tovim
Performance duration (approx): 6'
Difficulty guide:
8-9
Difficulty level, roughly compared to ABRSM exam grades. 0 is beginner, 9 is advanced (beyond grade 8).