Sonata for Piccolo and Piano, Op. 57 (2015)
Interesting, worth a look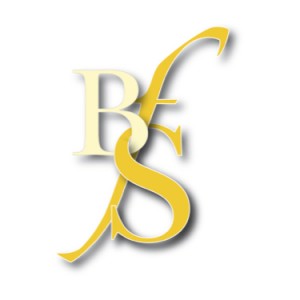 Pan - Journal of the British Flute Society
This 13-minute sonata was written for Jean-Louis Beaumadier in 2015. The sonata has two movements, beginning with a piccolo solo which features the idiosyncratic tone of the low register and moving melodic lines based on the whole-tone scale. This is an engaging opening which immediately demonstrates Mulsant's imaginative approach to the piccolo, which breaks away from the stereotypes and seeks to explore the instrument's expressive and timbral potential.
The opening material forms the main idea for the first movement, developed in dialogue with the piano with unisons providing further timbral changes. The character is a little turbulent but maintains a sense of mysteriousness as a result of the use of register; the piccolo ventures into the top register only rarely. The second movement makes more use of the dramatic potential of the piccolo. The melodic writing is once again based on rising
scalic figures which mix together different whole-tone scales, but here they are free to rise higher, with a quick burst into the top of the instrument's range providing an exciting and energetic impact. A piccolo cadenza provides an opportunity to display the piccolo's agility, again making full use of the low register.
This is an excellent addition to the piccolo's repertoire; Mulsant is a highly competent composer whose music combines skill and imagination. The thematic ideas are developed logically and maintain a sense of coherence without ever becoming stale; this is a difficult balance to achieve, and Mulsant allows the ideas to culminate in a joyful, bright conclusion. Although there are moments of technical challenge, the most difficult aspects of the piece to master are the richness of tone in the low register and the intonation with the piano. These elements make the piece ideal for anyone keen to develop greater control on the piccolo or to explore challenges which are perhaps not easy to find elsewhere. Aside from developing skills, this is an enjoyable piece of music which deserves a place in the piccolo repertoire canon.
Carla Rees
Performance duration (approx): 13'00
Difficulty guide:
8-9
Difficulty level, roughly compared to ABRSM exam grades. 0 is beginner, 9 is advanced (beyond grade 8).
Item Details
Instrumentation
Part 1: Piccolo
Part 2: Piano
Category:
Accompanied Piccolo Music
Publisher:
Furore Verlag
Publisher's reference:
FUE10176
Our Stock Code:
1485370
Media Type:
Paperback (39 pages [score])