Sonata for Flute and Piano (1948)
Shipping calculated at checkout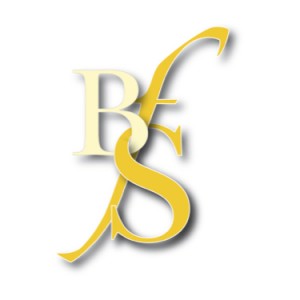 Pan - Journal of the British Flute Society
Each movement has its particular challenge. The Fughetta is a duet for one flute! Philippa Davies, whom I started teaching when she was nine, is one of the few people who plays it brilliantly. It is set for FRSM, but rarely performed.
Atarah Ben-Tovim
From the Publisher
This work is in one movement, but falls into three distinct sections: the first, slow, in which the theme is announced by the piano. Next, an Adagio tranquillo in which the main idea is first played by the flute then appears in various guises on both flute and piano until it resolves into quavers leading to Allegro Ritmico e Feroce. This is a fugue with the first and second voices both being played by the flute. The piano joins in with third and fourth voices growing to a fortissimo based on the Adagio, which leads into the Coda.
Performance duration (approx): 8'
Difficulty guide:
9
Difficulty level, roughly compared to ABRSM exam grades. 0 is total beginner, 9 is advanced (beyond grade 8).