Sonata for Flute and Piano
Shipping calculated at checkout
Interesting, worth a look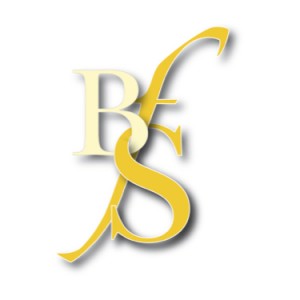 Pan - Journal of the British Flute Society
Paul Mack Somers is an American composer whose works span multiple genres including theatre, vocal, chamber and orchestral music. This sonata was written as a surprise birthday present for his wife, Janet Somers. The composer writes, "my intention was not to produce a virtuostic blockbuster, but an affecionate and gateful work". He also mentions that the sonata would be an excellent choice for the student before they embark on more challenging works such as Poulenc and Prokofiev sonatas.
The sonata is 14 minutes long, with three movements: Moderato, Dark Lake (Lento), and Allegro energetico. While the outer movements don't pose too much of a technical challenge, there are still some tricky passages, where note patterns are not so straightforward, with some quick interval jumps. The middle movement has a calm serenity to it, with the first 20 bars based around an A minor pedal in the left hand of the piano which finally breaks off into other harmonies in the proceeding bars. The movement ends with the flute floating melodically over a final sustained A minor chord. There are some nice lyrical moments in all of the movements and the last movement provides some fun rhythmic flourishes that bring the piece to an exhuberant finish.
This would be a good addition to the repertoire for an intermediate level student. The piano part looks quite challenging but fitting it together with the flute part wouldn't be difficult. It perhaps doesn't have the depth of range of musical expression that other sonatas have, but it is nonetheless pleasant.
Roderick Seed
Difficulty guide:
7-8
Difficulty level, roughly compared to ABRSM exam grades. 0 is total beginner, 9 is advanced (beyond grade 8).
Contents
Moderato
"Dark Lake" Lente
Allegro energetico