Sonata for Flute and Piano, Op125
Shipping calculated at checkout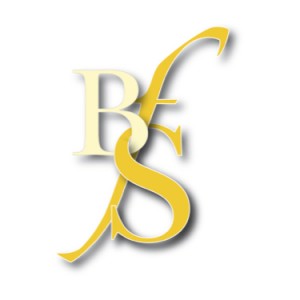 Pan - Journal of the British Flute Society
Written for Immanuel Davies in 2004, this four-movement sonata is a substantial work lasting around 20 minutes. Drawing heavily on Jazz influences, the music is chromatic and melodic, often featuring bouncing rhythms, triplets and grace notes. This edition from Schott is described as the 'Authorized Edition'; I understand an earlier Russian edition is also available.
Born in Ukraine, Kapustin's career has focused around playing jazz piano in Russia, and as one might perhaps expect with this background, the piano part is an equal voice with the flute, and presents a number of technical challenges. This is an advanced work for both players, and would be a suitable choice for a major work in a diploma or public recital programme.
Each of the movements displays a sense of energy and technical prowess. The Allegretto first movement begins with a piano introduction, and the flute joins with a rhythmically energetic and twisting melodic line, which spans across the range of the instrument with a sense of agility and flexibility.
The second movement is calmer and more sultry in tone, opening with an evocative flute cadenza before a more energetic mood re-emerges. The third movement takes on the mood of a scherzo; it is playful and retains a quasi-improvisatory feel in the melodic writing. An enjoyable sense of dialogue emerges with accents and imitations between the piano and flute. This is reflected in the call-and-response style opening of the final movement, before the main melodic material begins. This movement feels darker and more held back, but there are moments which recall the earlier material of the work. The tone lightens as the music continues, leading us to an exciting and driving conclusion.
Carla Rees
From the Publisher
Nikolai Kapustin, born in 1937, is regarded as pioneer of the Soviet jazz scene. In his music he combines typical jazz idioms with classical forms. The Sonata Op. 125 for flute and piano was written in 2004 at the request of Immanuel Davis, flute professor at the University of Minnesota.
Item Details
Instrumentation
Part 1: Flute
Part 2: Piano
Category:
Contemporary Flute and Piano Music
Publisher:
Schott
Publisher's reference:
ED 22998
Our Stock Code:
1444353
Media Type:
Paperback (55 pages [score])