Sonata in F minor for Flute and Piano, Op120 No1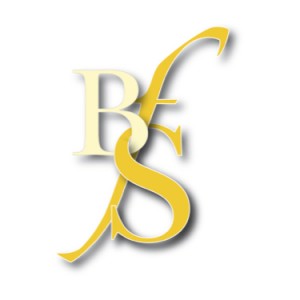 Pan - Journal of the British Flute Society
This arrangement forms part of Emmanuel Pahud's collection of major concert works in new versions for the flute, in partnership with Universal Edition. Brahms' two op. 120 sonatas were originally written for clarinet and piano in 1894, and were shortly followed by versions for viola and, later violin. With so many extant versions available, it is perhaps inevitable that an arrangement for flute might also appear.
This beautifully laid out edition presents the first of the two sonatas, which has four movements and lasts around twenty minutes. The flute part often resides in the lower registers, as one might expect with music originally for clarinet or viola, providing a welcome opportunity for tone development. Brahms' compositional style is at times complex in terms of the phrase structure, with characteristic shifts of emphasis as the music floats across barlines. Since the flute has comparatively little in terms of large-form Romantic sonatas, this transcription also gives a valuable opportunity to explore the musical aspects of the Romantic style in some detail. A further possible consideration and area of exploration for flute players taking on this work is the difference in approach regarding the use of vibrato between clarinet and flute.
The warm first movement, marked Allegro appassionato, makes use of the richness of the minor key and is structured in sonata form. The main theme has a waltz-like feel, albeit in a sorrowful mood. The Andante un poco Adagio slow movement is one of the most well-known and expressive melodies in the clarinet's repertoire, and lends itself well to the rich tone of the flute. The waltz feel returns in the third movement, this time in a more scherzo-like transformation, while the triumphant finale is in a rondo form and rounds the sonata off in a buoyant major key.
This is one of the core works of the clarinet repertoire, and as such may raise a few eyebrows from purists when performed on flute; however, arrangement and transcription is a well-developed artform, and when handled skillfully, as this edition is, pieces can take on a new life within the repertoire of another instrument. Brahms' material adapts well to the flute and this substantial work helps us to fill a gap in the repertoire. Worth exploring.
Carla Rees
Performance duration (approx): 22'
Difficulty guide:
8-9
Difficulty level, roughly compared to ABRSM exam grades. 0 is beginner, 9 is advanced (beyond grade 8).
Movements
Allegro appassionato
Andante un poco adagio
Allegretto grazioso
Vivace