Snow Angel for Flute and Piano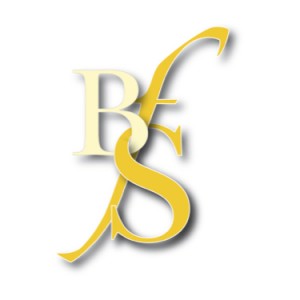 Pan - Journal of the British Flute Society
Snow Angel takes the form of a five-minute memoriel commissioned by Ray-Michael Kauffman in memory of his mother. The piano part is flowing and marked 'gentle yet present' and this description can be applied to the whole work. The piece grows from three triangle hits before a short piano introduction outlining the rising motives that dominate the work. The flute line slowly adds melodic material to the recurring rising scales whilst the seventh chords in the piano provide harmonic interest, appearing both as chords and arpeggios. A climatic fortissimo is reached through rising harmonic tension as the flute takes the primary thematic arpeggio movement over piano chordial movement. As the piece brings itself to a close the rising theme is reversed to a falling arpeggio motive in the piano whilst the flute emphasises the falling thirds that had become prevalent in the latter half. The work ends with the same atmosphere as the opening with another three strikes of the triangle, giving Snow Angel a real sense of timelessess.
The simplicity of the writing makes Snow Angel and ideal piece fo the intermediate student to work on tone colours and flexibility whilst allowing for expressive playing and providing a slight challenge.
Gavin Stewart
From the Publisher
This gentle 5-minute memorial was commissioned by flutist Ray-Michael Kauffman in remembrance of his mother, who was very much a snow-loving angel. Its tender dialog is preceded by three rings on a triangle played by the flutist, and it concludes with three poignant triangle strokes played by the pianist (or heard from offstage).
Performance duration (approx): 5'30
Difficulty guide:
7
Difficulty level, roughly compared to ABRSM exam grades. 0 is beginner, 9 is advanced (beyond grade 8).