Six Pastiches for Flute and Piano
Shipping calculated at checkout

Staff Pick
"A wonderful book!"
Six Pastiches is a wonderful book! Clever, amusing and with unexpected twists, the movements are all caricatures of themselves. Comic Song is in a minor key, the Hornpipe has the famous tune altered and the Romantic Song is very sad indeed! The easier Waltz and Menuet would be a good starting point with Music Hall and with its frequent changes of key and tricky notes possbly the most challenging to perform. Over the course of a couple of years this book could very well plug that post exam void and so is a very reliable purchase. The cover is great too!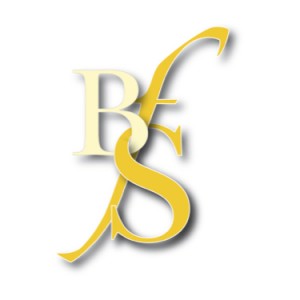 Pan - Journal of the British Flute Society
My good friend Simon Hunt—we shared a French government scholarship with Caratgé in 1961—edited and published over 100 works for flute. Daughter of flautist Harold Clarke, Cecilia has written a marvellous variety of works, of which Pastiches has inspired countless beginners. Indeed, her entire repertoire is so valuable for teaching and playing.
Atarah Ben-Tovim
Our Description
Clever, amusing pieces with unexpected twists.
Difficulty guide:
3-6
Difficulty level, roughly compared to ABRSM exam grades. 0 is total beginner, 9 is advanced (beyond grade 8).
Contents
Comic Song
Hornpipe
Menuet
Music Hall
Romantic Song
Waltz