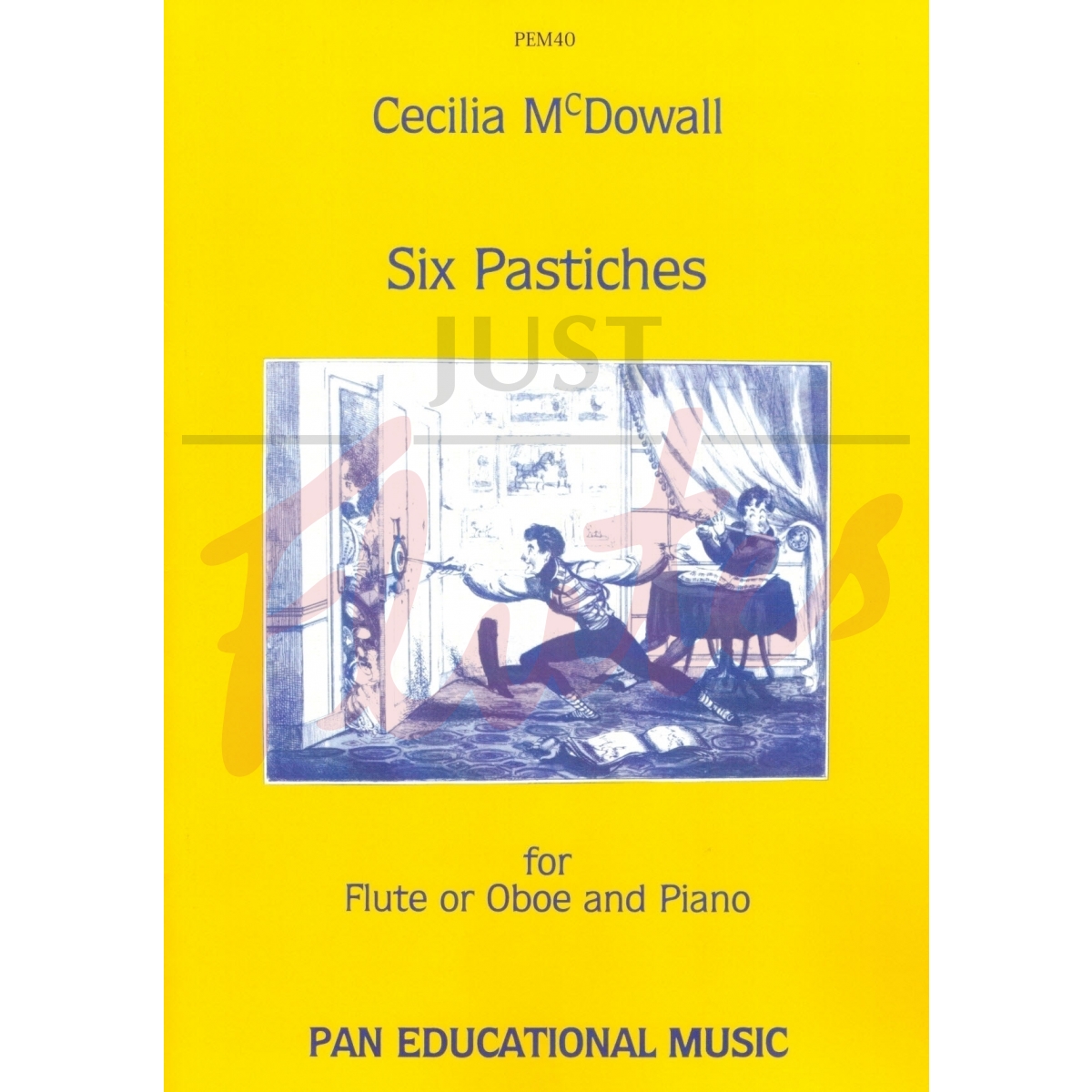 Six Pastiches
Staff Pick

Editor's Choice
Approved Exam Music
Recommended for the following exam grade(s):
Trinity College exam syllabus
Grades: 3, 4, 5
Staff Pick
"A wonderful book!"
Six Pastiches is a wonderful book! The movements are all caricatures of themselves, so for example the Comic Song is in a minor key and the Hornpipe has the famous tune altered. The cover is great too!
Our Description
Clever, amusing pieces with unexpected twists.
Difficulty guide:
3-8
Difficulty level, roughly compared to ABRSM exam grades. 0 is beginner, 9 is advanced (beyond grade 8).
Contents
Comic Song
Hornpipe
Menuet
Music Hall
Romantic Song
Waltz