Siciliano (Reimagined) for Flute (or Alto Flute) and Piano
Shipping calculated at checkout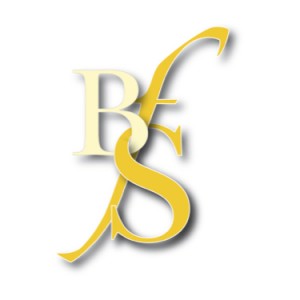 Pan - Journal of the British Flute Society
What a fabulous little gem! Ali's reharmonisation of Bach's Siciliano from the Eb major sonata is a wonderful example of taking something well known and breathing new life into it. In the same way that Shakespeare is often performed in modern English, here Ali uses contemporary harmonic language to reimagine this famous work and allows us to listen to the melody from a new perspective. I was dubious at first at the reference to 'jazz infused touches', but upon sitting down and playing through the accompaniment and hearing how tastefully the harmonic progressions compliment the melodic contours I was completely won over!
This short piece would be a fabulous encore piece for a recital that audience members, and I believe even Bach himself, would love.
Gavin Stewart
From the Publisher
Inspired by one of the flute repertoire's loveliest melodies, SICILIANO (REIMAGINED) is a gently adapted "jazz-flavored" setting of the slow movement from Bach's Sonata in Eb Major. Solo parts are provided both for C Flute and for Alto Flute. With a fairly close rendering of the authentic flute line and more contemporary chords in the piano part, SICILIANO (REIMAGINED) is an inviting way to play music with a modernized jazz sound, while reading traditional classical notation.
Inspired by one of the flute repertoire's loveliest melodies this never strays far from the source except for its reharmonization. Ocassional jazz-infused touches give the melody a fresh perspective without diluting its purity. I am always moved by how beautfully the music of the 18th century and contemporary music coexist.
Performers may play this arrangement in the Baroque style.
Performance duration (approx): 1'30
Difficulty guide:
6
Difficulty level, roughly compared to ABRSM exam grades. 0 is total beginner, 9 is advanced (beyond grade 8).