Seven Little Pieces for Flute and Piano, op. 85 (1995)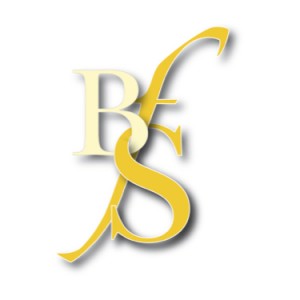 Pan - Journal of the British Flute Society
This set of seven miniatures from composer and painter Rudolf Halaczinsky is a pleasing collection of short pieces written in an accessible twentieth-century style. Each brief movement has a descriptive title around the theme of nature and is presented in this edition with a poem (in the composer's native German), giving some indication of the inspiration for each movement.
The opening Lied der Sonne is characterised by a simple, lyrical melody in the flute part, and harmonic accompaniment in the piano. In the following Morgenlied, the tempo is a little slower, while this time the harmony is a little more adventurous. Lied vom feinen Mädchen is quicker and more playful in character, while the subsequent Das Regentropflein features a cantabile flute melody with a gentle quaver accompaniment. Verkehrte Welt is perhaps the most technically difficult for the flautist of all themovements: its quick tempo and many accidentals might be a challenge at first, especially for less experienced players. Die drei Spatzen, meant to depict three sparrows, has a simple binary form and combines the melodic writing of some of the slower movements with a more energetic tempo. The final Elfenlied is more mysterious in mood than the other movements, with mirroring effects between the flute and piano parts.
As a collection, these pieces are for the most part rhythmically straightforward, written in a comfortable range (the flute part never goes above high E), with pleasant melodic lines and some memorable tunes, and from an ensemble perspective, there are few real challenges. Teachers would find this a good way of introducing intermediate students to more modern styles of music, and students would find them interesting and enjoyable to learn. Meanwhile, in performance, a couple of movements could be combined together as part of a recital programme, and would offer a balance to some of the more weighty twentieth-century works.
Laura Beardsmore
Difficulty guide:
4-5
Difficulty level, roughly compared to ABRSM exam grades. 0 is beginner, 9 is advanced (beyond grade 8).
Contents
Lied der Sonne
Morgenlied
Lied vom feinen Mädchen
Das Regentröpflein
Verkehrte Welt
Die drei Spatzen
Elfenlied