Sequences for Bass Flute, Bass Clarinet, Baritone Sax and Contrabassoon (2016)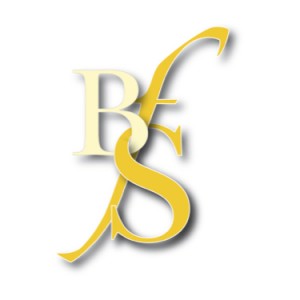 Pan - Journal of the British Flute Society
This is an eight-minute chamber work written for the International Contemporary Ensemble (ICE) and first performed in Iceland in 2013. Scored for the fabulously rich and somewhat unusual combination of bass flute, bass clarinet, baritone saxophone and contrabassoon, this piece creates a deliciously dark and ominous soundworld. Starting with air sounds, the gradually building textures pass material between the parts, with the lowest-pitched instruments creating a deep and resonant drone over which the bass flute is free to sing, at times in dialogue with the other instruments in fast-moving coruscations of sound. The air sounds return at the end.
This is a remarkable piece, which makes me think of a slow journey through a dark seascape. The harmony moves gradually without ever really arriving or resolving. Individual notes emerge and disappear, overlapping with entries from other instruments. The timbral qualities of these four instruments lend a certain darkness to the sound, and changes of colour are achieved through careful control of air sounds and other extended techniques. This is a piece which seems to suspend one's notion of time, with surface details adding movement to a strong underlying character.
The individual parts are not especially challenging, but the ensemble needs to be well balanced and equal in terms of the player's ability to control dynamics and timbre. This is a work that would suit an established chamber ensemble, but could also be approached by advanced students with access to enough low instruments. This is a composer to watch out for; her style is individual and memorable, and her music creates a captivating atmosphere.
Carla Rees
From the Publisher
Composed for the International Contemporary Ensemble (ICE) for the ICEcommons Project and the New York Public Library. The first performance was given on 2 February 2013 at Kaldalón Hall, Harpa Centre, Reykjavik, Iceland.
Performance duration (approx): 8'00
Difficulty guide:
9
Difficulty level, roughly compared to ABRSM exam grades. 0 is beginner, 9 is advanced (beyond grade 8).
Item Details
Instrumentation
Part 1: Flute
Part 2: Bass Clarinet
Part 3: Baritone Saxophone
Part 4: Contrabassoon
Category:
Bass Flute Music
Publisher:
Chester Music
Publisher's reference:
CH86801
Our Stock Code:
1473988
Media Type:
Paperback - Score and parts (9 pages [score])