Scrapbook Volume 1 for Flute and Piano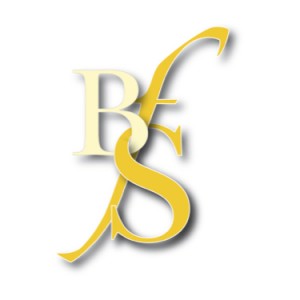 Pan - Journal of the British Flute Society
Scrapbook Vol.1, composed by Gary Schocker in 2018, is a short and charming collection of concert pieces for flute and piano. Each piece, although following similar styles and ideas, invites you to simply enjoy the textures of the two instruments and the pleasing relationship between them.
The first piece, Un Petit Merci is a short and steady piece, which carries a main theme throughout. The piece is written as a short thank you to Patricia Nagle, and American fluteplayer who is currently living in Paris. Although the flute part is relatively simple in terms of expression, it communicates well with the piano. The music serves well as an educational piece, teaching the two performers the importance of duet playing and musical balance.
Pulimpsest is the second piece of the set, and takes on a similar delicacy. It begins with a statement of the theme on solo flute before the piano steadily enters, providing some variation. Although this piece offers some movement from the piano, it does follow a consistant idea without much to surprise the audience.
The final piece Wild Swan was originally composed for jazz flautist Nika Rejito. This piece could become very atmospheric if the performer brings out the emotion of the ballade.
Overall, Scrapbook, Vol.1 would be an ideal performance book for intermediate players, looking for informal concert pieces to entertain and hypnotise the listener. Although the ideas are simple, I think the main challenge would be technical dynamic control, as most of the pieces focus on the lower end of the dynamic spectrum, as well as creating the ideal balance for both instruments to work and complement one another.
Elise Fairbairn
From the Publisher
Gary Schocker's Scrapbook, Volume 1 is the first in a new series of collected works by this remarkable composer. Volume I includes three pieces for Flute and Piano: Un petit merci is a thank you card for Paris-based American-born flutist Patricia Nagel; Palimpsest begins as a self-contained arabesque for solo flute, followed by a variation over-layered by piano; Wild Swan is a nostalgic ballade composed for jazz flutist Nika Rejto.
Difficulty guide:
7
Difficulty level, roughly compared to ABRSM exam grades. 0 is beginner, 9 is advanced (beyond grade 8).
Contents
I. Palimpsest
II. Un Petit Merci
III. Wild Swan