Rigoletto Fantasy for Two Flutes and Piano
Shipping calculated at checkout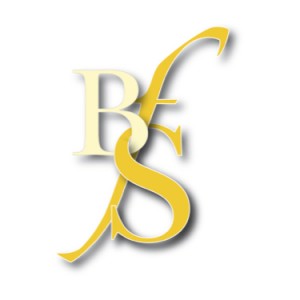 Pan - Journal of the British Flute Society
Raffaello Galli (c.1824–1889) was a Florentine banker by trade, but also a well-known amateur flautist of great skill. Indeed, he was considered one of the greatest exponents of the Italian flute school, alongside flautists like Briccialdi and Ciardi. Although now almost entirely lost, Galli wrote over 400 works for the flute.
This duet, based on themes from Verdi's Rigoletto, has been revised by Elisabeth Parry and Paul Edmund-Davies and divided into two "scenes". The original duet lasted 16 minutes, so by dividing it up, it becomes more manageable for both player and listener!
As one might expect, the writing is full of bel canto melodies and virtuosic fireworks, but not quite to the same technical extent as the Rigoletto Fantasie by the Doppler brothers. The famous La donna è mobile features in Scene II, but Galli does an excellent job of not just presenting a medley of famous operatic tunes. Instead, he uses countermelodies, rhythmic motifs and accompanying figures from the orchestral score. There is a good mix of articulations which add to the various characters throughout and I would say the technical demands are only moderately difficult.
Perhaps most astonishing of all is the piano part, which has been composed especially for this edition by John Alley, giving the piece more depth and excitement!
This would be a great piece to play as a finale to a recital or in part as an encore. The book is beautifully presented, and the foreword provides an interesting insight into this little-known Florentine composer.
Roderick Seed
From the Publisher
This substantial new work for two flutes and piano brings Galli's Duetto on Themes from Rigoletto to sparkling life with a newly composed piano accompaniment. Fully revised and edited, this is a unique and entertaining addition to the concert repertoire.
Piano play-along tracks and rehearsal duo score available for download.
Performance duration (approx): 13'
Difficulty guide:
8-9
Difficulty level, roughly compared to ABRSM exam grades. 0 is beginner, 9 is advanced (beyond grade 8).