Respectfully Yours for Flute and Piano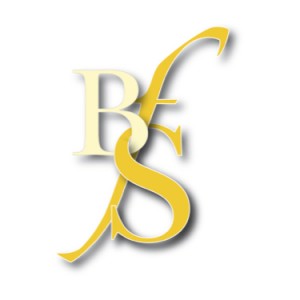 Pan - Journal of the British Flute Society
From the first notes on the piano, the music welcomes the listener, and draws them into the flute line soon after. It's simply beautiful, and is a 'thank you' to Richard Rodney Bennett, written in memory of him. The two lines are generous to each other, and weave together with little complication, taking taking the listener through an expressive homage. The chords are reminiscent of the kind of music which Richard Rodney Bennett is associated with: lyricism leaning towards jazz influences. The piece requires a relaxed feel, with many of the gestures presented with a jazz ballad laziness.
Respectfully Yours was originally written for euphonium and piano, and it's now a welcome addition to the flute and piano repertoire. A gem.
Lisa Nelson
From the Publisher
Respectfully Yours was commissioned by Fabian Bloch, the original version is scored for euphonium and piano, and recorded on his debut CD 'Drive'.
Andy Scott had the privilege of collaborating on a number of occasions with composer/pianist Richard Rodney Bennett, and composed Respectfully Yours in memory of RRB, who passed away in December 2012.
The composer writes; "Some pieces that I compose need to stay in their original version, however with the melodic lines and jazz-influenced harmony of 'Respectfully Yours' it felt appropriate to bring a piece which is essentially a simple 'thank you' to Richard Rodney Bennett, for being an inspirational musician and kind and generous person, to a wider audience."
This flute and piano version of 'Respectfully Yours' is dedicated to the British flautist Paul Edmund-Davies, and was premiered by Paul at Oji Hall, Tokyo, Japan on 23rd March 2016.
Performance duration (approx): 4'00"
Difficulty guide:
7
Difficulty level, roughly compared to ABRSM exam grades. 0 is beginner, 9 is advanced (beyond grade 8).