Rational Repertoire for Flute, Bass Clarinet and Piano
Shipping calculated at checkout
Interesting, worth a look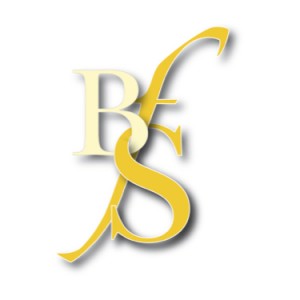 Pan - Journal of the British Flute Society
This trio for flute, bass clarinet, and piano manages to explore a lot in a short period of time, partly due to the nature of its structure. The score is somewhat spatial; most of the material is provided to the players in a series of cells, with arrows marking how long each cell remains active. Control of the pacing of the gestures within these cells is left to the performer, as they are given free rein to alternate the events within them as they repeat the material. This freedom allows the piece to unfold in an infi-nite number of ways. The timings, however, are strictly denoted which keeps the overall structure of the events under control.
All players are asked to interact with their instrument in non-conventional ways, which creates an ever-shifting arena of sounds, with both the flute and clarinet encouraged to explore microtonality. This piece would best suit players that are comfort-able in reading spatial notation and playing extended techniques. However, due to the cellular and semi-improvisatory nature of the work, Rational Repertoire could provide an interesting way in to this style of composition for those that perhaps are not as versed in such practices and fancy a challenge.
Gavin Stewart
Performance duration (approx): 7'00
Difficulty guide:
9
Difficulty level, roughly compared to ABRSM exam grades. 0 is total beginner, 9 is advanced (beyond grade 8).