Prayer for Flute and Piano
Shipping calculated at checkout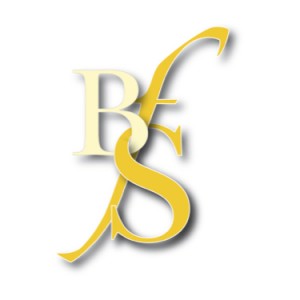 Pan - Journal of the British Flute Society
This is a short (four-minute) simple piece for flute and piano. As the title suggests, the music is reflective in style and gives an opportunity for an expressive interpretation across the whole range of the flute. The piece exists in multiple orchestrations, including as the second movement Harberg's Viola concerto. The music is suitable for players from stounf Grade 3 level, although the breathing might be challenging in the long phrases for younger players. It provides and excellent opportunity for development of tone and dynamics, with a soaring melody in a simple rhythm. The piano part is mostly comprised of arpeggiated quavers, giving and undulating movement throughout the pece.
Carla Rees
From the Publisher
Amanda Harberg's Prayer is a rarity in the modern concert repertoire, beautiful romanticism built of a haunting aria for solo flute. Within the reach of yonger players, the work was inspired as a prayer for the healing of a close famiy member.
Performance duration (approx): 4'00
Difficulty guide:
6
Difficulty level, roughly compared to ABRSM exam grades. 0 is total beginner, 9 is advanced (beyond grade 8).