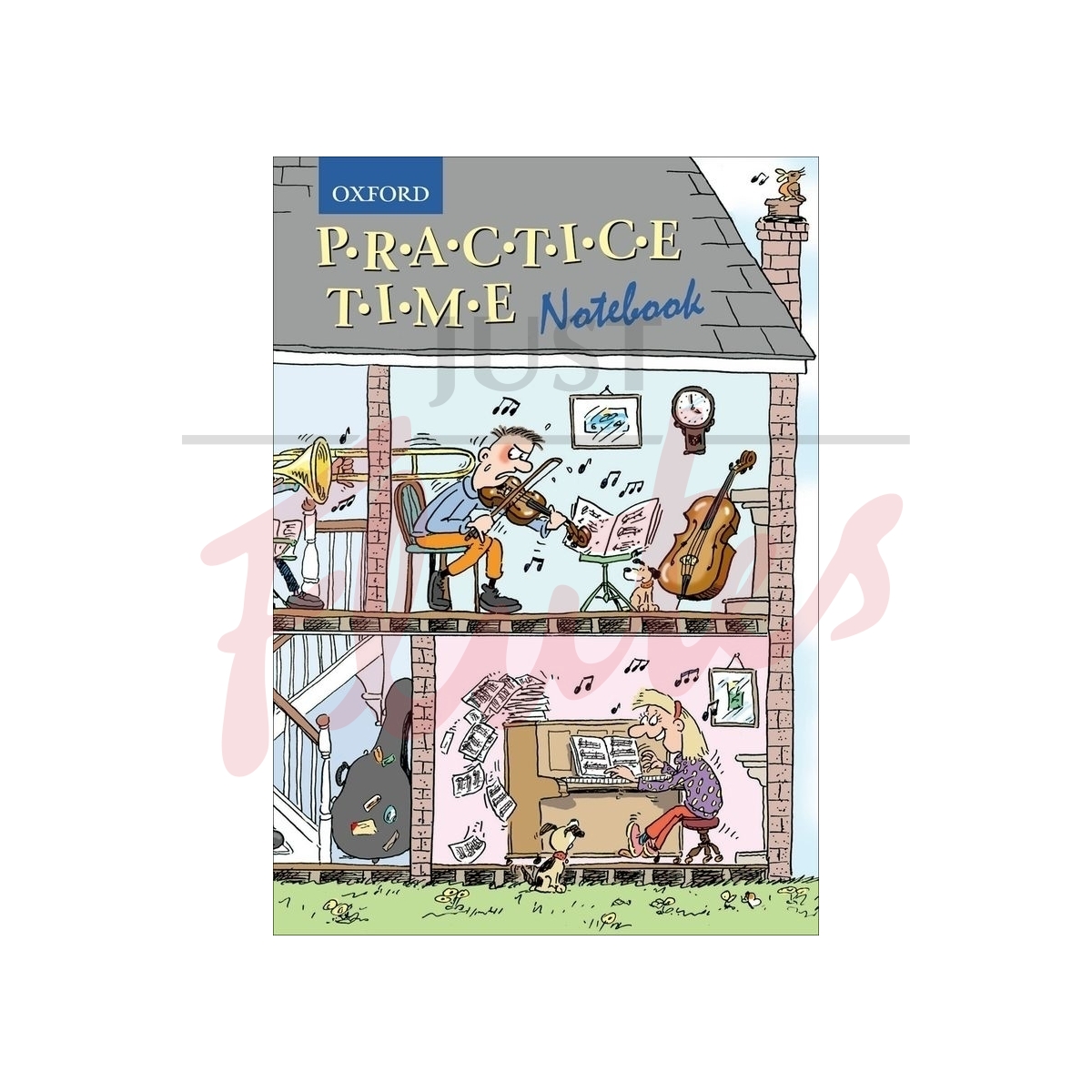 From the Publisher
This notebook accompanies OUP's many successful instrumental tutors and repertoire books for young players. It alternates plain and manuscript pages and can be used to record practice notes, and keep a record of pieces and scales learnt. It enables the teacher to demonstrate musical points, and the student to practise writing music.
Performance duration (approx): 16'00
Contents
This handy practice notebook (A5 manuscript paper interleaved with A5 plain paper), from the publisher of the hugely successful Piano Time and Fiddle Time series, is ideal for all budding musicians. Here's to making the most of your practice time!