Por Una Cabeza - Tango for Flute and Piano
Interesting, worth a look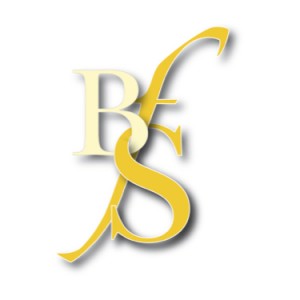 Pan - Journal of the British Flute Society
This is a flute and piano arrangement by Wolfgang Birtel of Gardel's famous tango, Per Una Cabeza, written in 1935. The tango's title literally means 'by a head' and refers to a horse winning a race by a narrow margin. This version for flute and piano is an ideal encore piece, with a cadenza-like flourish at the opening before moving into the main tango theme. The refrain allows the richness of the low regester to come through, while the semiquaver motives provide twisting passage work which is well suited to the flute. This is a well handled arrangement which is fun to play, although there may occasionally be potential balance issues with the piano in some of the low register sections. Wrth exploring.
Carla Rees
Our Description
A fantasy-version of this very famous tune!
Difficulty guide:
7
Difficulty level, roughly compared to ABRSM exam grades. 0 is beginner, 9 is advanced (beyond grade 8).