Pipelette Polka for Piccolo and Piano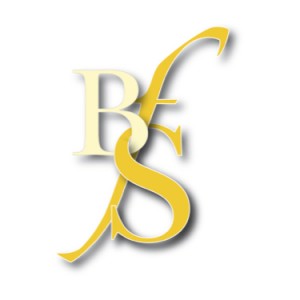 Pan - Journal of the British Flute Society
This is a charming and fun piece by the French composer Félix Boisson (1846-1921), who was known for producing a large quantity of light pieces for the many balls and parties of the time. Other pieces written by Boisson have titles like Bayonet, Croquette and Chirpy, which give one an idea of the composer's style.
The subtitle of this Pipelette Polka is "triple tonguing study", so one can presume there is a fair amount of triple tonguing to negotiate. In fact, it is only used occasionally at first (roughly once a bar), adding a bit of spice to the polka melody. The final section, however, is somewhat of a triple-tonguing tour de force and the piece finishes with a great flourish. There are two main sections: the Introduction, which starts in the piano and is taken over by the piccolo in a deceptive legato cadenza passage; followed by the Polka proper, where all the tonguing takes place! Tis is a great little encore piece that could give flautists a good opportunity to use their piccolos in recital. It would also be good for students who have just learned triple tonguing and are looking for something fun and musical with which to practice their newly acquired technique, since it works well on both piccolo and flute. Beaumadier has edited the piccolo part tastefully and suggested that the level would suit an intermediate player. It is fairly short and sweet, being only five minutes in duration. I look forward to seeing more of these little gems.
Roderick Seed
From the Publisher
Felix Boisson (1846-1921) belongs to that generation of musicians who were expected to churn out a spate of Quadrilles, Waltzes, Polkas, Mazurkas, Boleros etc for the many balls and parties so popular at the time.
His vast output is often characterised by humorous or descriptive titles: Bayonet, Croquette, Chirpy, Chatterbox...
Most pieces were adapted to the circumstances and could be perfromed with orchestra, piano or military bands.
Performance duration (approx): 5'15"
Difficulty guide:
8
Difficulty level, roughly compared to ABRSM exam grades. 0 is beginner, 9 is advanced (beyond grade 8).
Contents
Subtitled 'Triple Tonguing Study'
Item Details
Instrumentation
Part 1: Piccolo
Part 2: Piano
Category:
Accompanied Piccolo Music
Publisher:
Éditions Billaudot
Publisher's reference:
GB9863
Our Stock Code:
1439861
Media Type:
Paperback (19 pages [score])