Petite Suite for Flute and Piano, Op. 74
Interesting, worth a look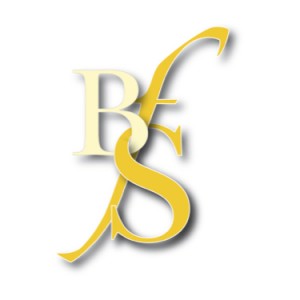 Pan - Journal of the British Flute Society
This five-piece Suite is characterised by contrasting moods which are emphasised by their titles: Circus Fanfare, Dream Piece, Curious Rondino, Lullaby and Acrobatics. Written with the purpose of educating the player, these pieces help to develop rhythmical and tonal understanding through a range of styles. Rhythmic, tonal and motivic features drive the changes in atmosphere, so they really do provide some necessary study of these features of musical playing! Changing and irregular time signatures test the learner's rhythmic agility and accidentals appear throughout. Articulations such as accents, slurs, staccatos and tenuto markings are included in various combinations to challenge the learner. Dynamics are varied and these pieces could be used as a tool for teaching a variety of performance directions. The range of notes doesn't reach above a middle register A or below a low E.
Each piece fits onto a page or less, foregoing the intrusion of page turns anywhere other than between pieces. The piano part is equally well spaced with easy page turns and a clear copy of the flute part. Rhythmic and harmonic interest is shared between the flute and the piano, which makes these pieces a great opportunity for working on ensemble skills. Whilst the piano part is not advanced, strong accompanying skills would work best to aid the flute player.
Hans-Günther Allers has said that these pieces should be played in an order to suit the performer and that the order given is a suggested option. This can be a great opportunity for the learner to take control of what they are playing and experiment with an order they like. I've also used this piece as a sight-reading practice for more advanced players; you can try with or without the piano part to add or take away a further level of pressure.
Emily Hall
Difficulty guide:
6-7
Difficulty level, roughly compared to ABRSM exam grades. 0 is beginner, 9 is advanced (beyond grade 8).
Contents
Circus fanfare
Dream Piece
Curious rondino
Lullaby
Acrobatics