Petite Fantaisie for Flute and Piano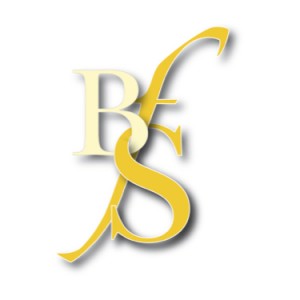 Pan - Journal of the British Flute Society
Rene Ruijters is a Dutch composer and organist, born in1955. This four-minute piece is a fantasy in the true sense, toying playfully with fragments of melodic ideas and taking the listener on a journey through a range of defferent moods, from the expressive Romanticism of the opening to the spirited impishness of the ending. Of medium difficulty (rated 5 in Billaudot's grading system), there are frequent changes of time signatures and tempo to keep one on one's toes, but the music remains in simple keys, with some chromaticism used well to create a sense of twistiness in the line. The piano part is well written with a nice sense of spacing and some florid accompaniment figures. This is an enjoyable work with some appropriate challenges for intermediate players.
Carla Rees
Our Description
Rene Ruijters b 1955
Performance duration (approx): 4'00"
Difficulty guide:
6
Difficulty level, roughly compared to ABRSM exam grades. 0 is beginner, 9 is advanced (beyond grade 8).