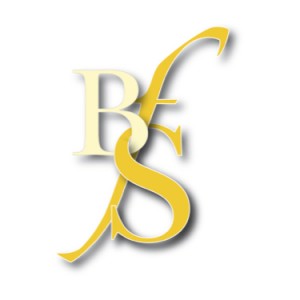 Pan - Journal of the British Flute Society
This duo written in 2013, is unusual, in that there is only one line of music, played by two players. The notation is spatial, meaning there are no bar lines and the pace of the material is deterined by how far apart the notes are placed, although curiously the music retains a time signature of Comon Time. The piece is built entirely on extended techniques, and includes air sounds, harmonics, key clicks, pizzicatos, whistle tones and multiphonics.
The piece's title combines a reference to the word 'morph' with an expression of the sound one might make when grunting or singing, and to that effect the piece explores the transitions between types and sound. The players are asked to disguise the sound source and blend the sound as much as possible, so that the audience is unclear as to who is playing, at any time. The intention of the notation, as outlined in the programme note, is that the players should divide the material between them and decide what should be played together and what is separate. Combined with the freedom of the rhythm, this means that every performance will be unique and each set of performers has space to interpret the material in their own way. A duration of between six and nine minutes is suggested.
This is a fascinating approach to flute duet writing, and one that will inspire more creative players to have a part in the composition process. The techniques are clearly notated and explained, and despite the unconventional look of the score, all the sounds can be approached by intermediate players. The way the piece is written forces the performers to consider the sound carefully, and be wholly engaged in all aspects of the performance. As such, it serves as excellent educational material, as well as interesting recital repertoire for players willing to take an inovative step. It is encouraging to see so much interesting new material for flute duo that transforms the ensemble for the contemporary concert platform. Great for broadening horizons and trying something new!
Carla Rees
Item Details
Instrumentation
Part 1: Flute
Part 2: Flute
Category:
Duets for Two Flutes
Publisher:
Edition Dohr
Publisher's reference:
DOHR12600
Our Stock Code:
1444476
Media Type:
Paperback (3 pages [score])